For Patients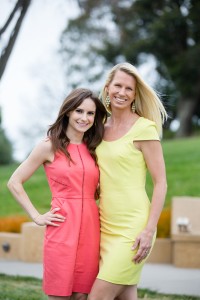 It is vitally important for patients to be fully educated, informed and in turn empowered when considering Plastic Surgery. Please read essential details about our practice, your consultation, preparing for surgery and achieving a smooth and easy recovery:
About our Practice – An overview of our office and the services we offer.
Meet Dr. Horton – Learn about Dr. Karen Horton's background, training, CV and areas of expertise.
Meet our Staff – The fabulous team members in our office.
New Patient Intake Forms – Important forms to complete and send to us prior to your first visit.
Breast Reduction Insurance Preauthorization Letter – Important information to know before your breast reduction consultation to best prepare for insurance preauthorization.
Your Plastic Surgery Consultation – What to expect at your first visit to our office.
Preparing for Surgery – Everything you need to know to best prepare for your Plastic Surgical procedure.
Postoperative Instructions – What to expect after surgery, postoperative medications, drain care, scar therapy and postoperative recovery details for each procedure type.
Drain Log – An easily printable PDF to record drain output after your surgery.
Dr. Horton offers financing for her patients through CareCredit® and Prosper Healthcare Lending.
For Prosper Healthcare Lending, please visit the website to apply.

For CareCredit please visit the website or call 1 (800) 677-0718 to apply.

Dr. Horton, I cannot thank you enough for… well… saving my life! You detected a melanoma when you were doing a scar revision on me after my liposuction procedures and ensured the melanoma was biopsied and completely removed, sending me to the right Oncologist afterward for additional treatment. Thanks for your amazing care medically and aesthetically. I'm so appreciative of you and the outcome(s). Thank you!