National Breast Cancer Reconstruction Awareness in San Francisco: BRA Day 2017 Wednesday October 18, 2017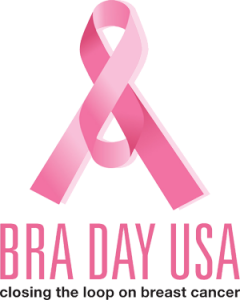 What's new for BRA Day 2017?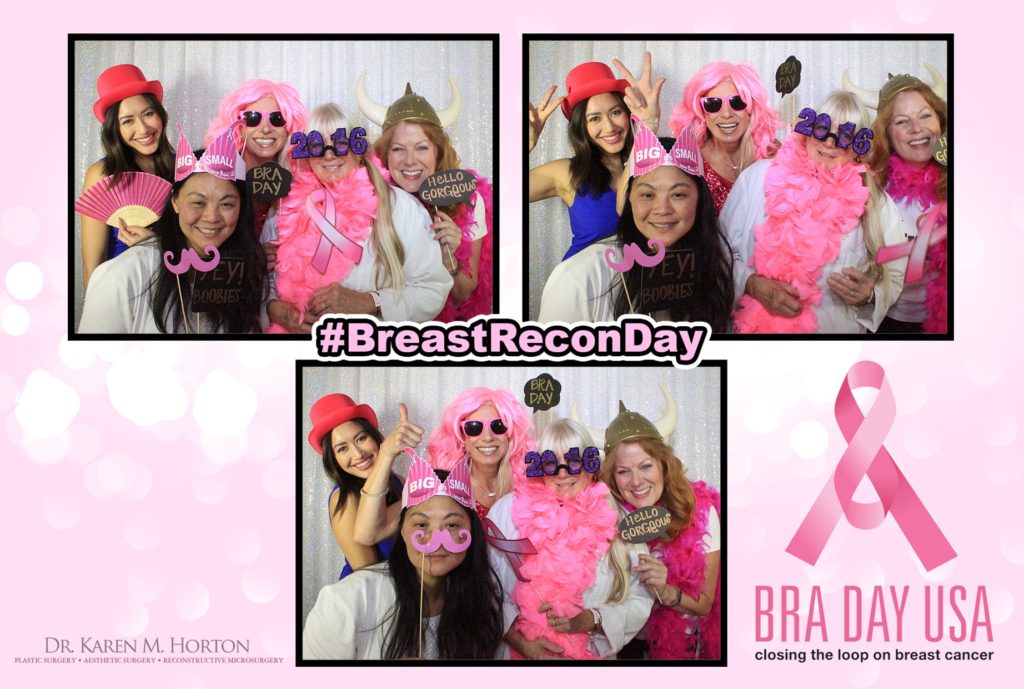 2100 Webster Street, Suite 506, San Francisco CA 94115, 415-923-3067
Wednesday October 18th, 2017 from 10 a.m. to 3:00 p.m.
This year, Dr. Karen Horton is inviting her breast reconstruction patients, their families & friends to share their breast reconstruction experiences on video!
Short video clips will be recorded and shared LIVE on social media on BRA Day 2017 and in future blog posts to help educate others about breast reconstruction options available to women, pros and cons, challenges faced & obstacles overcome.
Who better to help spread the word about breast reconstruction and increase awareness but our patients themselves!
This year's 6th ANNUAL San Francisco event will feature an office-based awareness campaign about advanced breast reconstruction techniques.
What is BRA Day?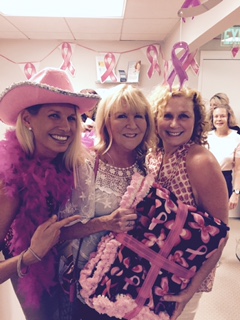 Research has shown that not all women are made aware of their breast reconstruction options at the time of a breast cancer diagnosis. The ASPS and its member surgeons have the power to close that loop and have launched a two year campaign, with Grammy Award winning artist Jewel as our national spokesperson. The campaign is anchored annually by BRA Day (Breast Reconstruction Awareness Day) on the third Wednesday of October. Learn more at BRA Day USA's website.
The first-ever National Breast Cancer Reconstruction Awareness (BRA Day) in the United States took place in San Francisco, CA on October 17th, 2012. It was a great day and we thank everyone who came and made it such a success! Below are some photos of the event for anyone who missed it. Please contact our office with any questions or for more information on the event.
BRA Day emphasizes the "Team Approach" to breast cancer care from diagnosis through reconstruction. The BRA Day campaign combines a mix of new and old media, including public service announcements for commercial TV, social media campaigns, advertising, aggressive outreach to the media, clinical research, international collaboration and grassroots events.
See images from past BRA Day events in our BRA Day blog posts!
For additional information about Dr. Karen Horton's San Francisco BRA Day 2017 event:
Contact our office to RSVP, to volunteer your time or services, or to request more information about this year's event.
Visit http://www.bradayusa.org for more information, or learn more on Facebook at https://www.facebook.com/BreastReconAwareness.
Reserve your time slot NOW to secure a 15 minute appointment for consents, preparation & filming. We will record a few minutes of you talking about your breast reconstruction experience. Feel free to bring your family or friends with you, photos, memories or anything you think would be helpful to other breast reconstruction patients to learn FROM YOU, the real expert!
RSVP for Dr. Horton's BRA Day 2017 Event Today!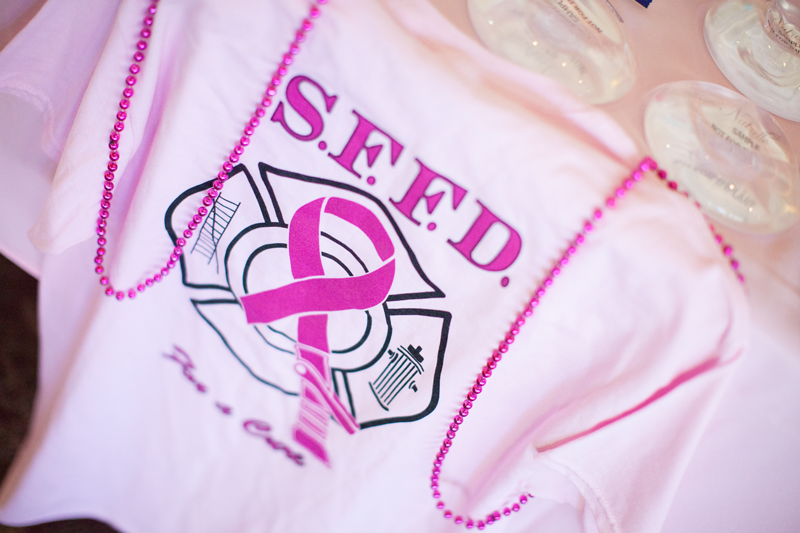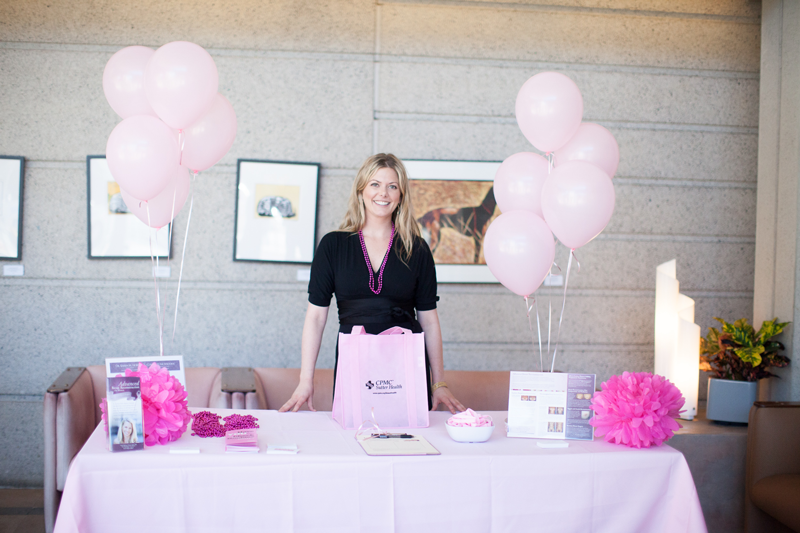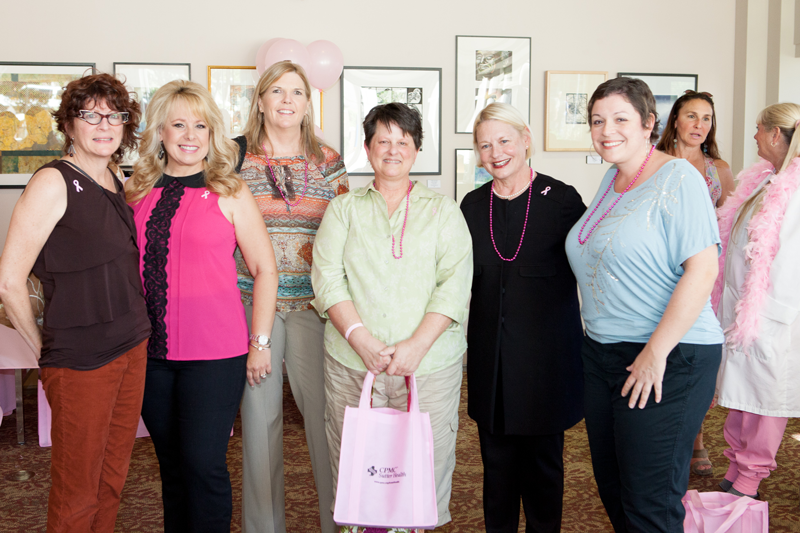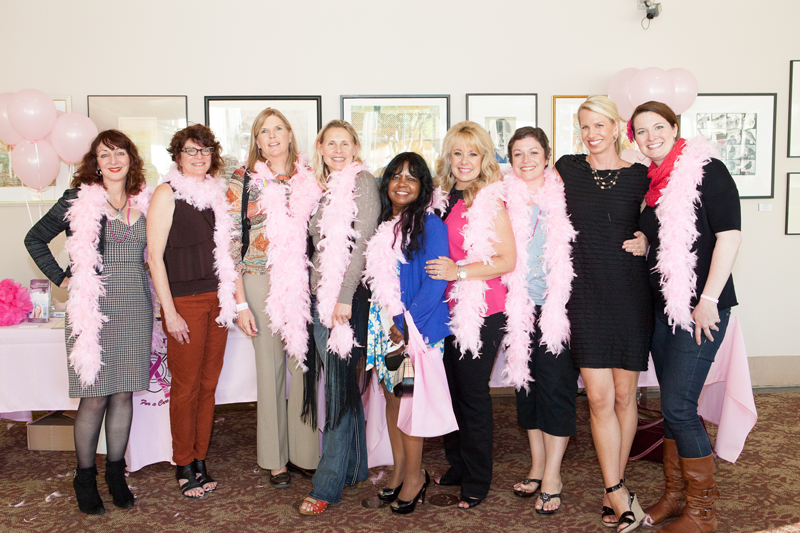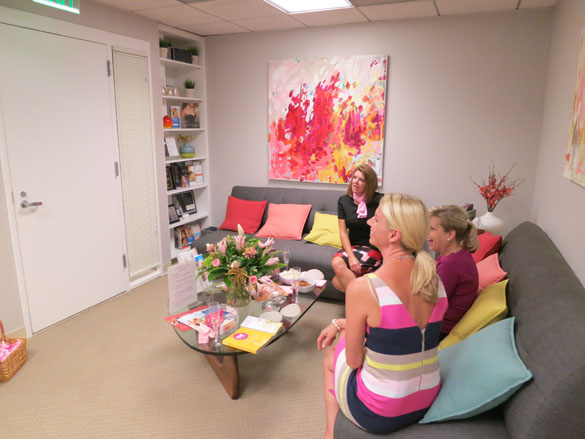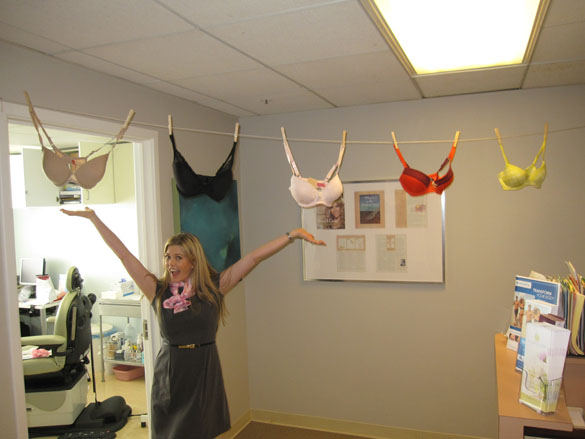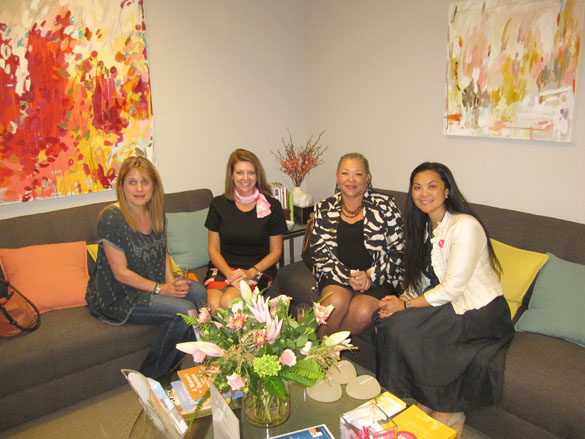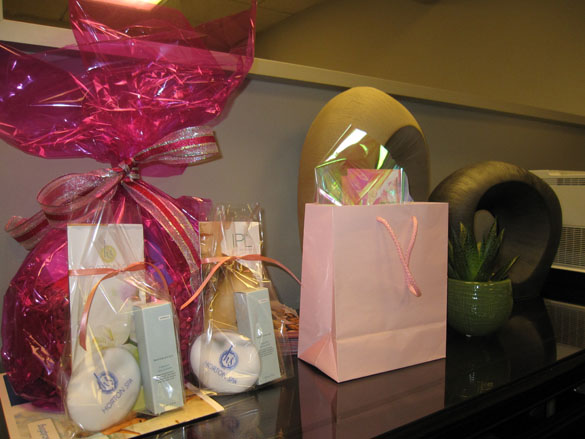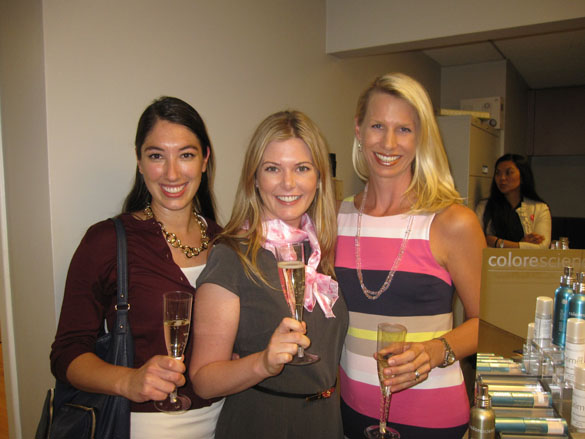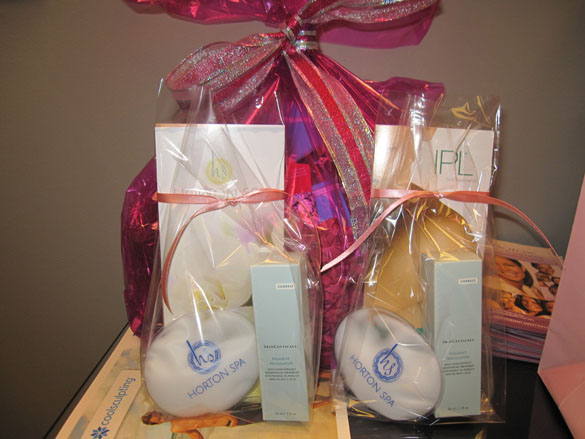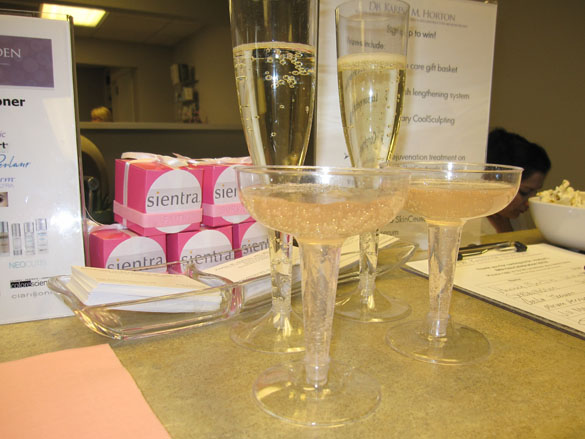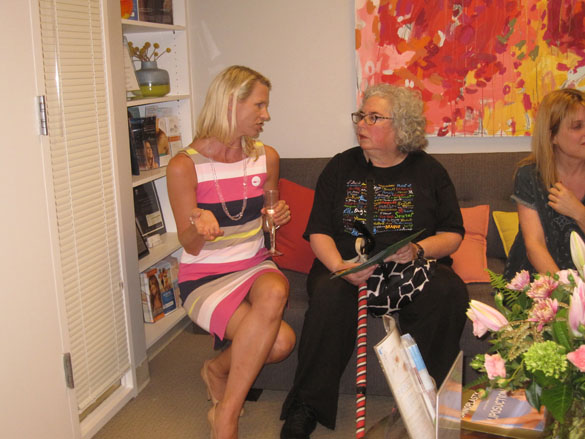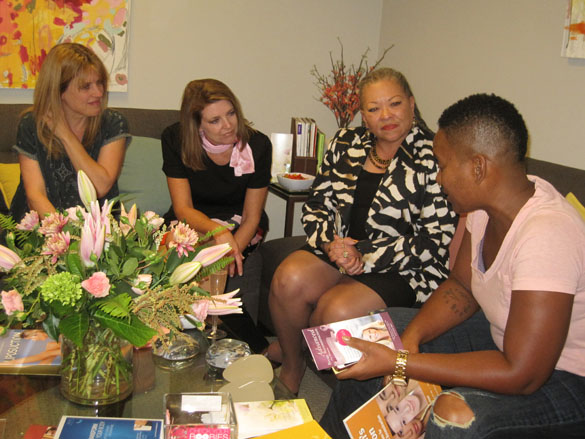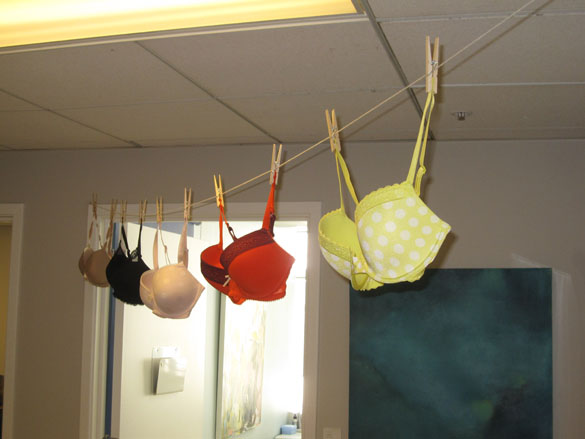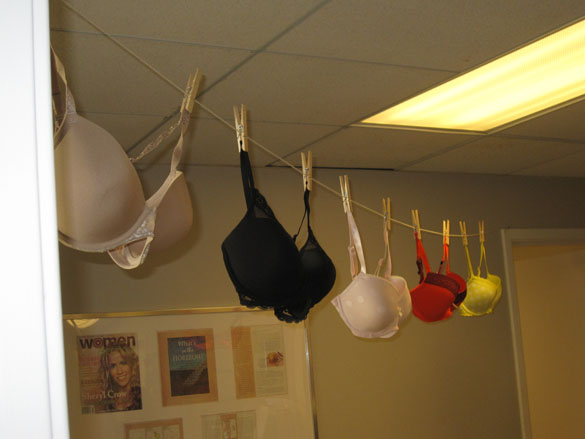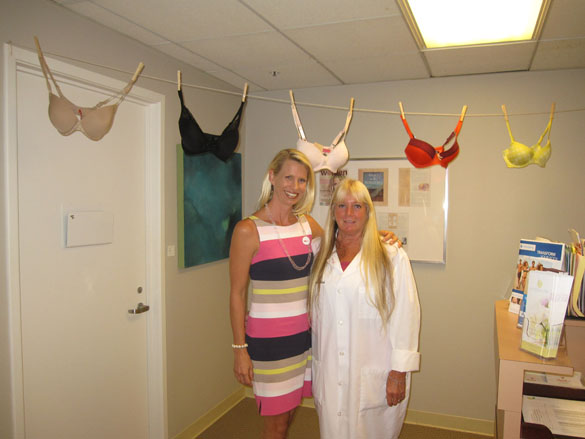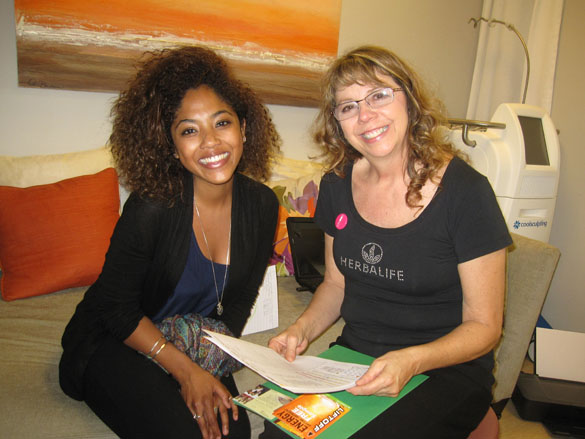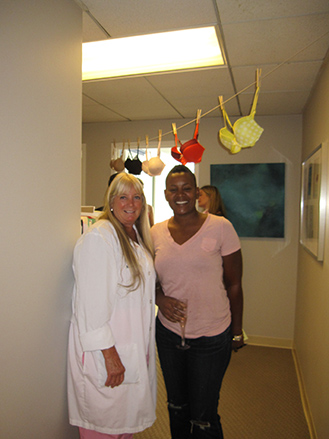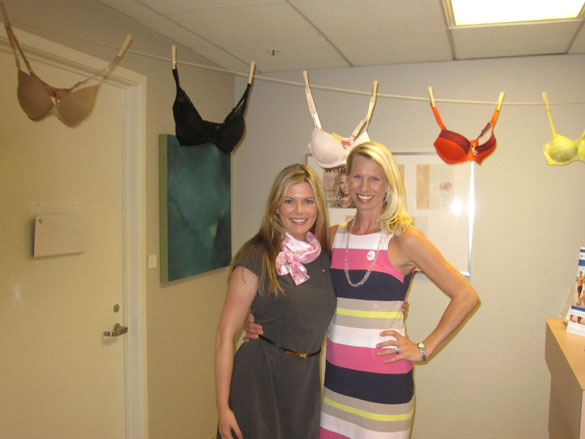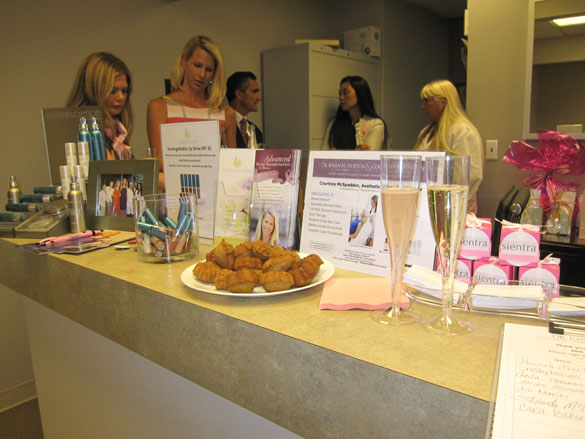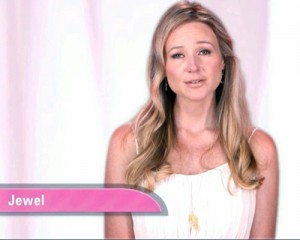 Breast Reconstruction Awareness Day, or BRA Day USA, is an initiative designed to promote education, awareness and access regarding post-mastectomy breast reconstruction with singer/songwriter Jewel as the national spokesperson.
BRA Day was first launched in 2011 in Canada and now will occur annually on the third Wednesday of October.

View Before & After Breast Reconstruction Galleries
Here are some of Dr. Karen Horton's breast reconstruction results. Click here to view more