National Breast Cancer Reconstruction Awareness — BRA Day 2016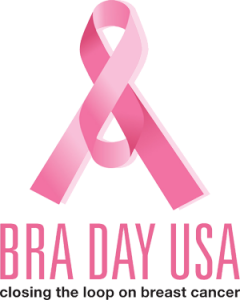 BRA Day Eve: Private fitness class at Pure Barre San Rafael


Dr. Horton's patients will be invited to join Dr. Horton and office staff for a 55 minute barre class followed by champagne & non-alcoholic bubbles, led by San Rafael studio owner and daughter of a breast cancer survivor, Shannon Piro.
Last year's class was a fun way to end BRA Day (see our photos below). This year we decided to do it the night before to kick off BRA Day 2016 by lifting-toning-burning with fellow breast reconstruction patients! Space is limited to 18 attendees – Dr. Horton's patients will be contacted through email with an invitation to sign up in September.
BRA Day Afternoon: Lunchtime reception at Dr. Karen Horton's office
2100 Webster Street, Suite 506, San Francisco CA 94115, 415-923-3067
Wednesday October 19th, 2016 from noon to 2:00 p.m.
This year's FIFTH ANNUAL San Francisco event will feature an office-based awareness campaign about advanced breast reconstruction techniques.
At noon until 2:00 p.m., we will host a lunchtime reception for breast cancer survivors, their family and friends, and anyone in the Bay Area interested in learning about advanced breast reconstruction options.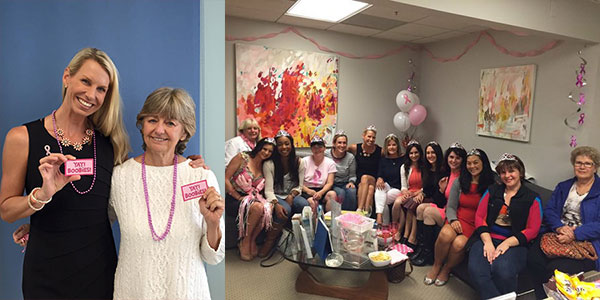 We invite patients who have had breast reconstruction with Dr. Horton to share their stories with attendees at our event. We will serve a healthy light lunch, pour bubbles and non-alcoholic refreshments, and feature a slideshow of before-and-after breast reconstruction images for additional education. We are inviting local businesses who support breast cancer reconstruction awareness to join us as well!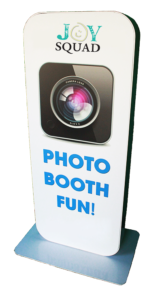 For fun, we will also have a PHOTO BOOTH! where attendees can take fun pictures wearing props related to breast cancer awareness to cherish as a memory and for us to share on social media!
What's new for BRA Day 2016?
This year we recognize the many faces of breast cancer and the unique journey of every person facing a breast cancer diagnosis. Breast cancer does not discriminate. And while every journey is unique – all breast cancer patients have the right to know their reconstruction options. So help spread the word!
What is BRA Day?
Research has shown that not all women are made aware of their breast reconstruction options at the time of a breast cancer diagnosis. The ASPS and its member surgeons have the power to close that loop and have launched a two year campaign, with Grammy Award winning artist Jewel as our national spokesperson. The campaign is anchored annually by BRA Day (Breast Reconstruction Awareness Day) on the third Wednesday of October. Learn more at BRA Day USA's website.
The first-ever National Breast Cancer Reconstruction Awareness (BRA Day) in the United States took place in San Francisco, CA on October 17th, 2012. It was a great day and we thank everyone who came and made it such a success! Below are some photos of the event for anyone who missed it. Please contact our office with any questions or for more information on the event.
BRA Day emphasizes the "Team Approach" to breast cancer care from diagnosis through reconstruction. The BRA Day campaign combines a mix of new and old media, including public service announcements for commercial TV, social media campaigns, advertising, aggressive outreach to the media, clinical research, international collaboration and grassroots events.
This year, Patti Labelle, legendary singer and Breast Reconstruction Campaign Awareness spokesperson, discusses the importance of breast reconstruction options and access for women who have undergone breast cancer surgery:
For additional information about Dr. Karen Horton's San Francisco BRA Day 2016 event:
Contact our office to RSVP, to volunteer your time or services, or to request more information about this year's event.
Vist http://www.bradayusa.org for more information, or learn more on Facebook at https://www.facebook.com/BreastReconAwareness.
RSVP for Dr. Horton's BRA Day 2016 Event Today!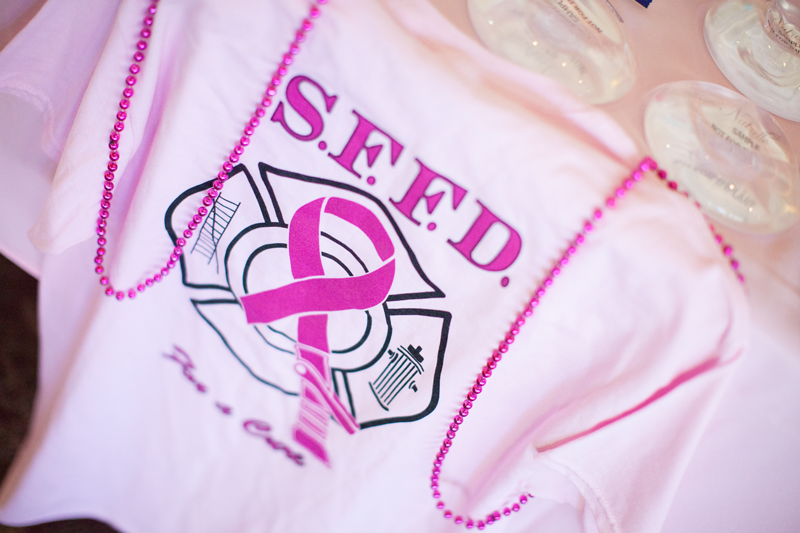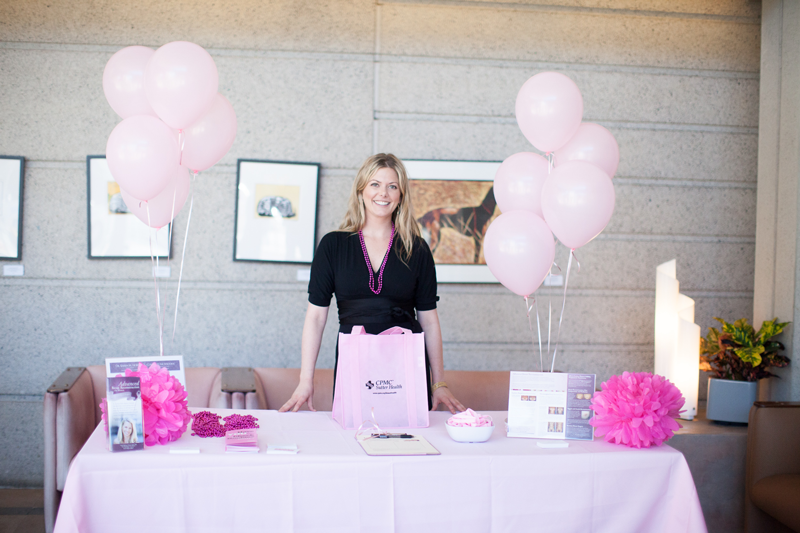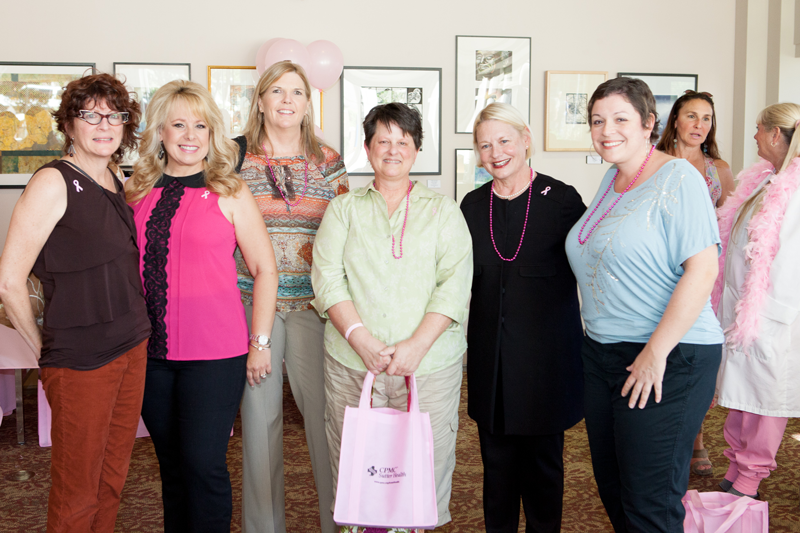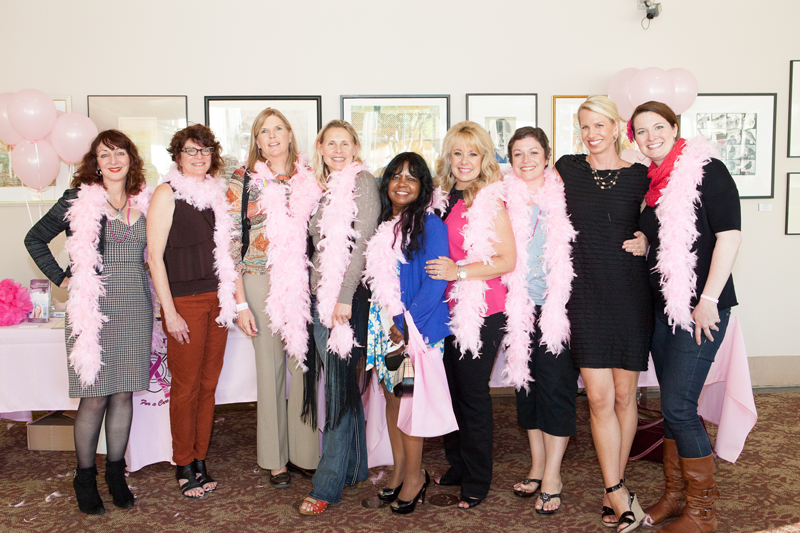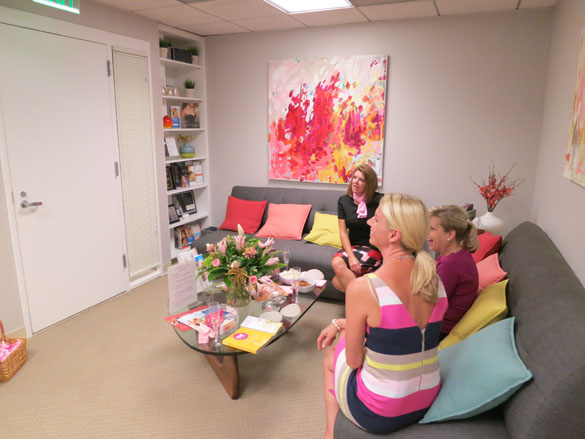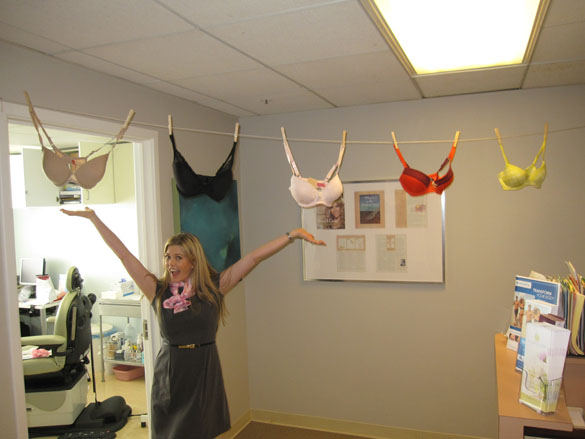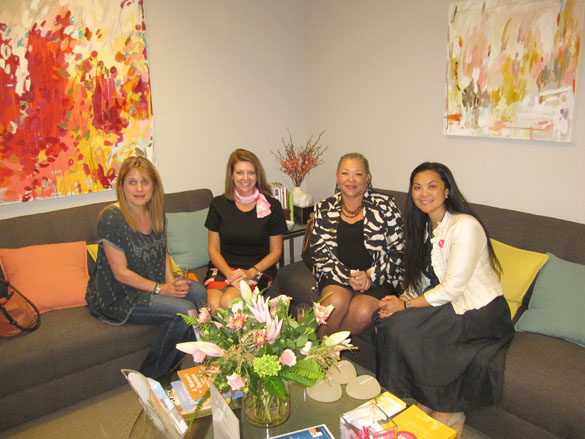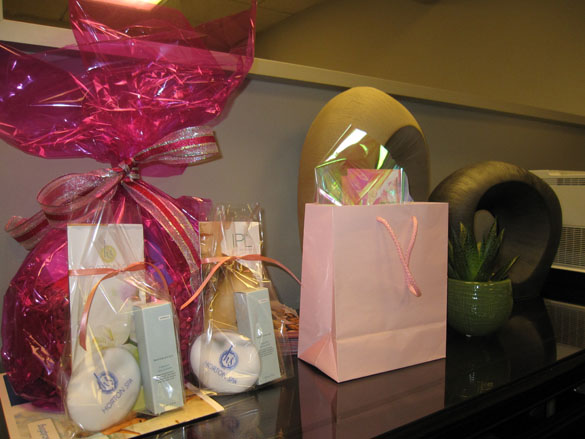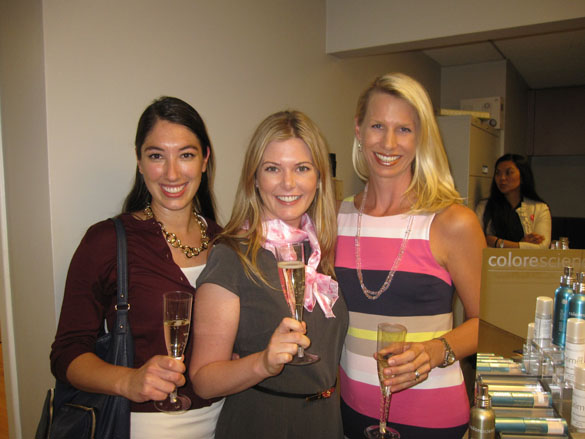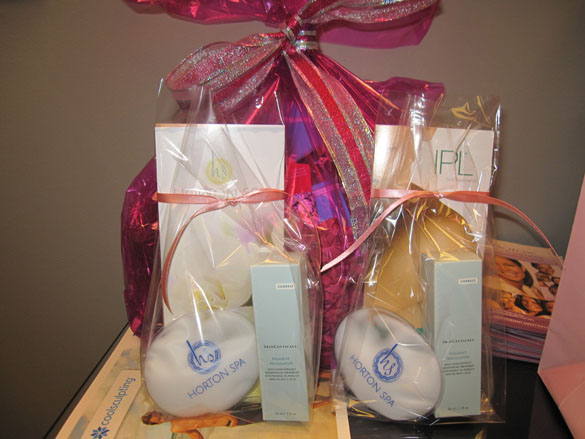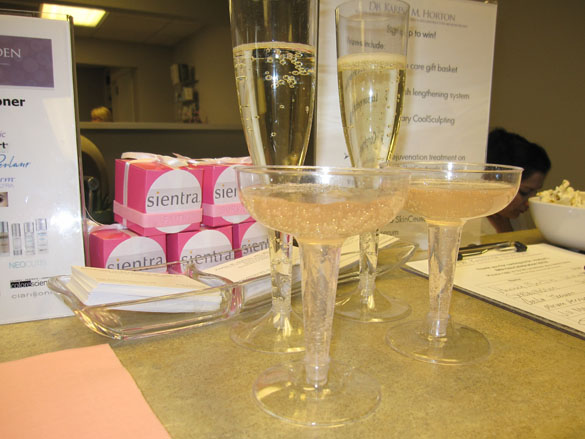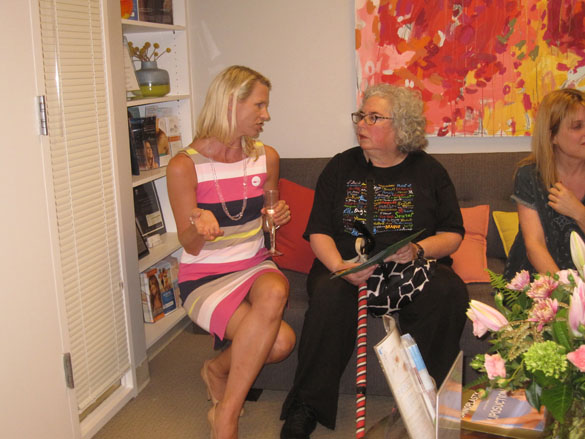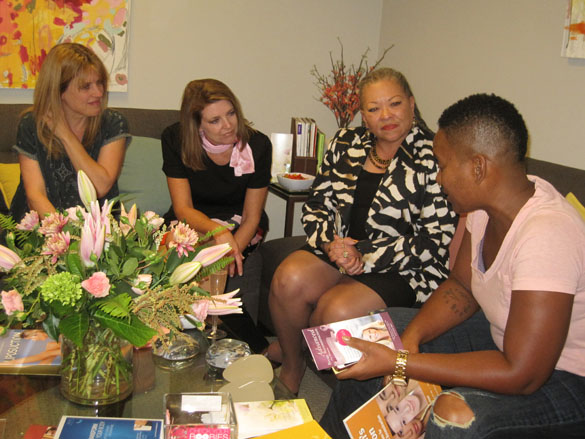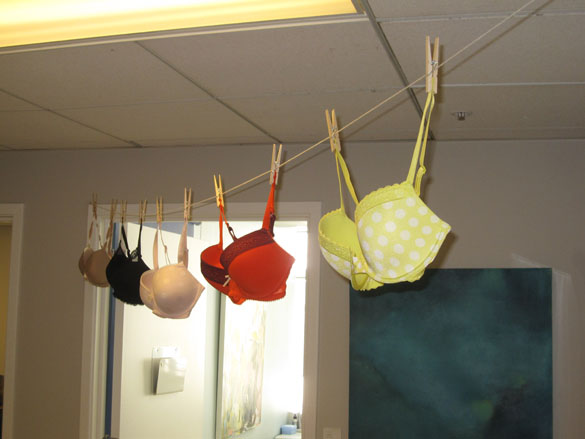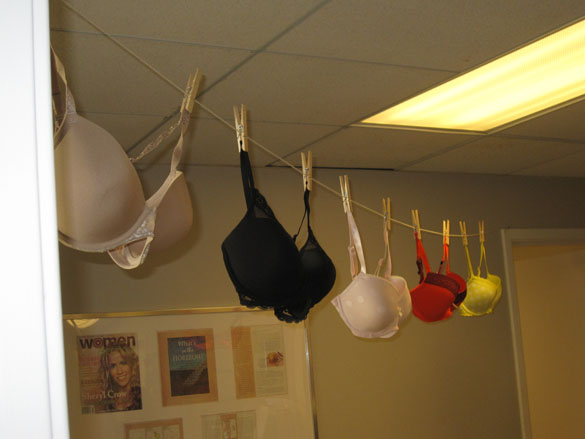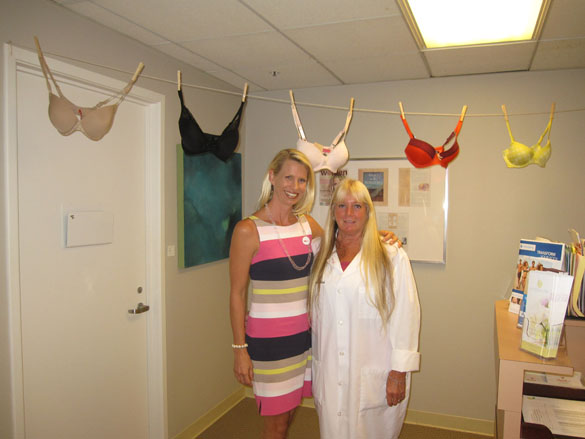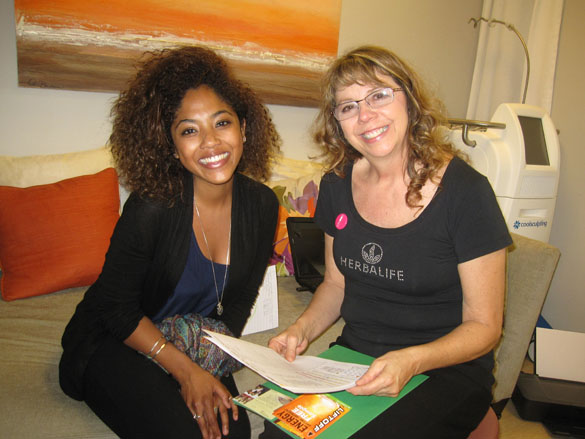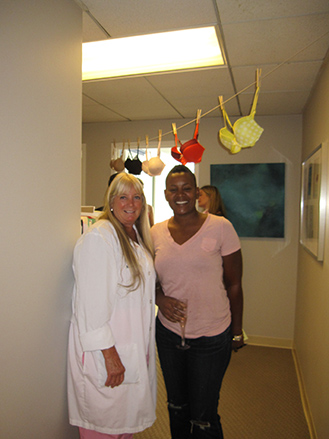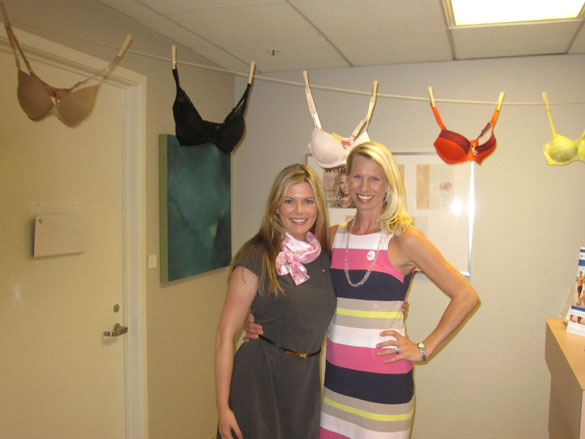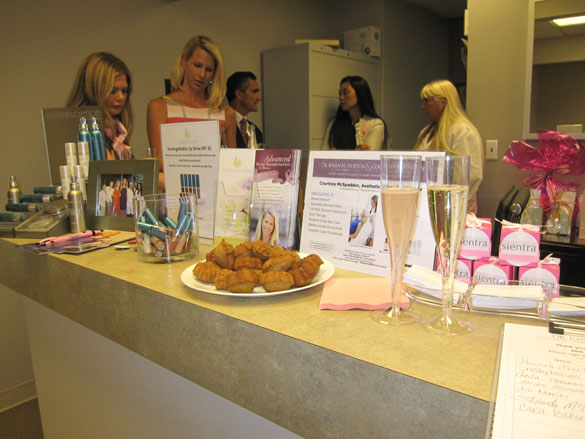 Jewel benefit Song 'Flower', written for Breast Cancer Reconstruction, available now.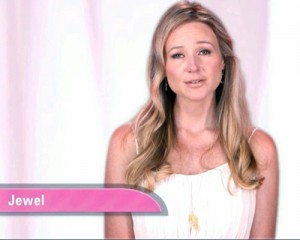 Breast Reconstruction Awareness Day, or BRA Day USA, is an initiative designed to promote education, awareness and access regarding post-mastectomy breast reconstruction. Singer/songwriter Jewel is the national spokesperson and has written a song to benefit breast reconstruction patients.
BRA Day was first launched in 2011 in Canada and now will occur annually on the third Wednesday of October.

View Before & After Breast Reconstruction Galleries
Here are some of Dr. Karen Horton's breast reconstruction results. Click here to view more