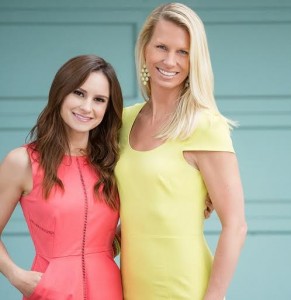 At Dr. Karen Horton's Plastic Surgery practice, your care does not simply end after your surgery. We want to make sure that you are fully cared for with a wide range of services to meet your aesthetic goals.
All of Dr. Horton's surgical patients meet with Emily Sespaniak our Board-Certified Nurse Practitioner, approximately one to two months after their surgery to receive education about scar therapy. While you will always have a scar, and since genetics play a role in how scars form, the long-term appearance of your surgical scar depends in large part on how you care for it during the first year.
Scar Therapy involves three primary components:
Topical treatments
Massage therapy
Laser treatments (if needed)
Once all your incision sites have healed, we recommend applying Biocorneum®, a topical medical-grade liquid silicone containing sun protection, twice daily for a minimum of six months after your surgery. For your convenience, we offer this product in the office, as it is not available over-the-counter. We also advise our patients to massage their scars daily using a technique that you will learn during your Scar Therapy appointment. If your scars are still dark or discolored at six months after surgery, we may recommend you have IPL/laser treatments to improve their appearance, provided here in our office.
Please be sure you have a Scar Therapy appointment scheduled with Emily, NP approximately six weeks after your surgery, as this is the optimal time to begin this treatment. We are here to answer any questions you may have about your scar or the healing process!