A Message to Our Patients About COVID-19 Policies Click Here
"My role as a Plastic Surgeon is to educate, inform, and empower women." "My role as a Plastic Surgeon is to educate, inform, and empower women."
Dr. Karen M. Horton
Excellence in Plastic Surgery
Dr. Karen M. Horton is Internationally Board Certified in Plastic Surgery by both the American Board of Plastic Surgery and the Royal College of Surgeons of Canada specializing in cosmetic and reconstructive surgery for women. Based in San Francisco, Dr. Horton focuses on providing her patients with meticulous attention to detail, individualized care, exceptional surgical results, in a warm, welcoming environment. Her practice is centered on providing beautiful, natural and long-lasting results for breast cancer survivors using microsurgery or implants in a single stage. She also specializes in rejuvenation of the breasts and body for women who have completed child-rearing, known as the "mommy makeover"!
Play Video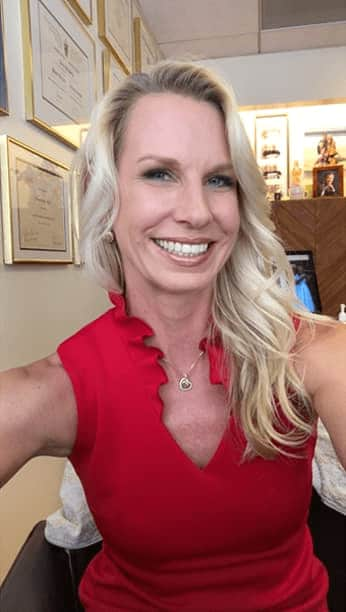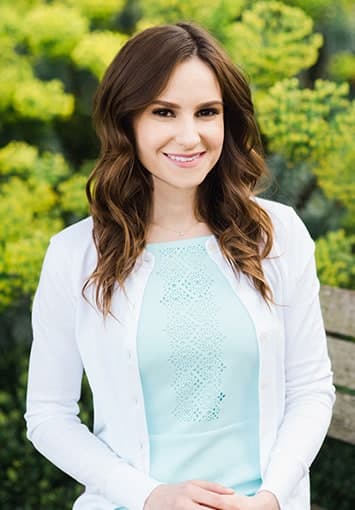 Aesthetic Nurse Practitioner & Expert Injector
Emily Sespaniak, MSN, FNP-C is an experienced and board-certified Nurse Practitioner who specializes in the skilled administration of non-surgical cosmetic treatments. Emily 's focus is on minimally invasive procedures used to refresh and enhance natural beauty, including cosmetic injectables and dermal fillers, non-ablative laser treatments, and medical-grade skin care. These rejuvenating treatments can be utilized preventatively, as an alternative to surgery, or in conjunction with surgical procedures to maximize results. With an emphasis on patient education, Emily's goal is for her patients to leave the office feeling refreshed and rejuvenated, as well as informed on how to maintain results between visits.
Before & After Gallery
We take pride in the exceptional care we provide to our patients and our surgical results. We are honored to share before-and-after images of Plastic Surgery results with you in our Photo Gallery. The privacy of our patients is absolutely vital and respected above all else. Therefore, we have chosen not to show some preoperative and postoperative images where confidentiality could potentially be compromised. When you arrive to your consultation at our office, you will have the opportunity to view additional confidential representative preoperative and postoperative examples if they are not featured here.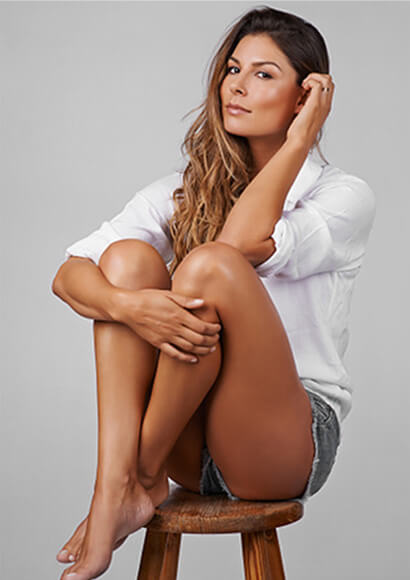 Download This Free Breast Augmentation Decision Aid
*Decision aid provided courtesy of The Aesthetic Society.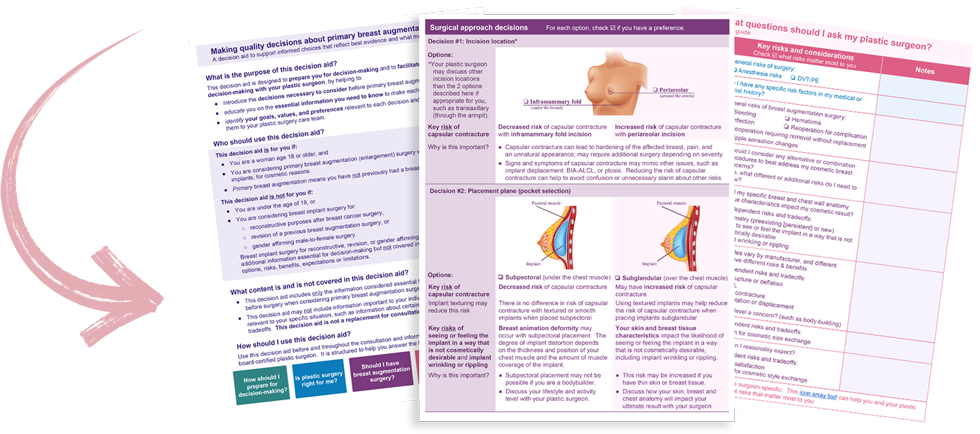 What is the purpose of this decision aid?
• Introduce the decisions necessary to consider before primary breast augmentation surgery.
• Educate you on the essential information you need to know to make each decision.
• Identify your goals, values, and preferences relevant to each decision and clearly communicate them to your Plastic Surgery care team.
In The Media
Dr. Karen M. Horton is often consulted as an expert in plastic surgery and has been featured in a number of world renowned publications. Read more to get the latest news from Dr. Horton and learn about the current innovations in plastic surgery and non-surgical cosmetic enhancement.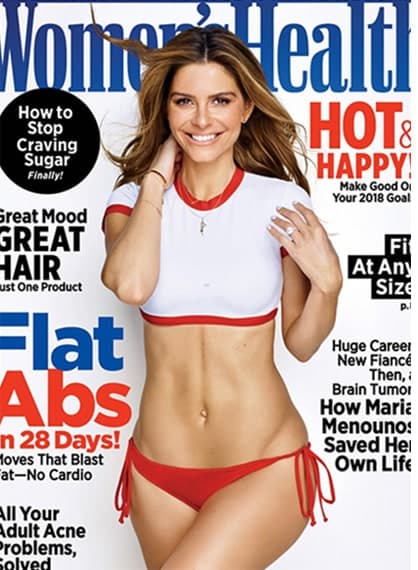 *Please note: Cosmetic surgical and non-surgical procedures are not covered by insurance. Dr. Horton accepts limited insurance plans for breast reconstruction and breast reduction. Please contact our office to inquire about insurance coverage for reconstructive surgery.