Your Consultation
What Forms Do I Need to Fill Out Before My Office Visit?
The following forms should be completed Before you arrive to our office:
If you are completing these forms electronically, please email them as an attachment to our Patient Coordinator: mary@drkarenhorton.com before your consultation. Please insert your initials in the place of your signature as your "electronic signature" in the signature area of each form.
If you are instead printing these forms out at home and completing them using pen and paper, please bring them with you to your consultation. This will streamline your visit and make the best use of your time at the office.
What Can I Expect at my Plastic Surgery Consultation?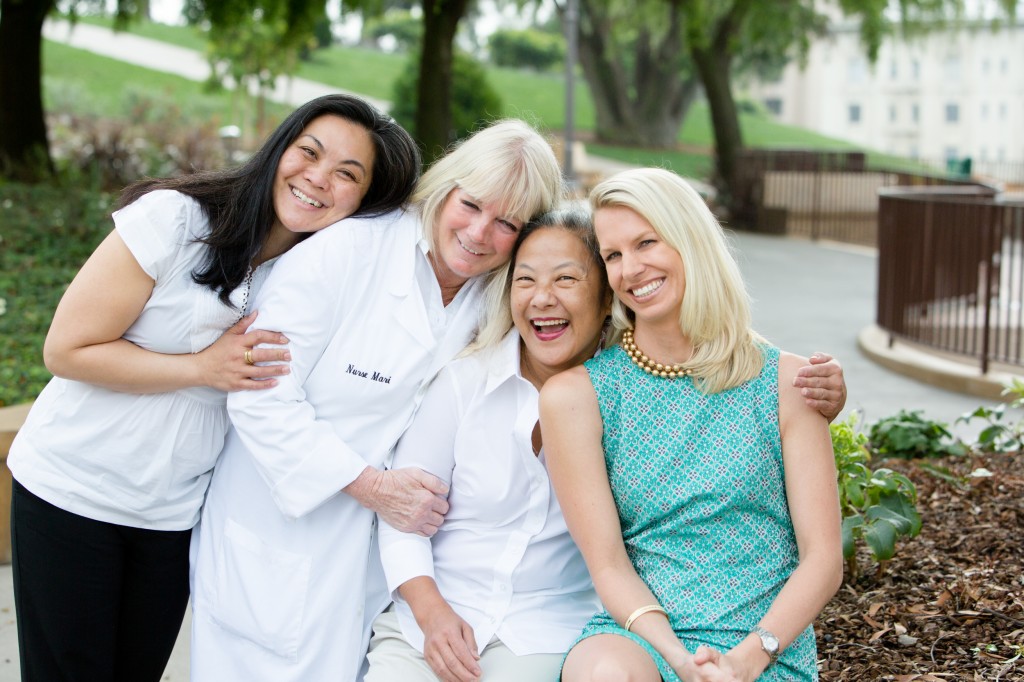 For some individuals, the thought of visiting a Plastic Surgeon for the first time may be exciting, intimidating or nerve-racking. We would like to reassure you that your visit to our office will be a warm, welcoming, and positive experience! Don't be nervous. You will leave your consultation feeling educated, informed and empowered.
Please bring your New Patient Intake Forms and your health insurance information with you to your first visit. Meet our Aesthetic Surgery Staff to familiarize yourself with the wonderful team that you will meet at our office.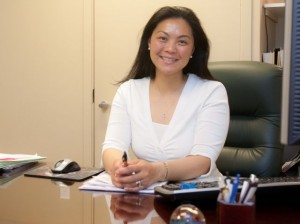 After you have completed your paperwork, you will be greeted in the waiting room by Dr. Horton and escorted to her office for your private and personal consultation. You can expect to spend at least an hour in our office during your first visit.
We will take a complete medical history and explore your reasons for seeking surgery, your specific aesthetic goals, and address each of your questions and concerns about surgery. Please don't be shy! "No question is silly" is one of our mottos. Bring a list of questions you would like to have answered, and feel free to bring a friend or your spouse/partner along with you as another "pair of ears" at your visit.
We will examine the area(s) of your body you are interested in discussing, and determine whether you are a good and safe candidate for surgery. If surgery is appropriate, we will then fully review details of the surgical procedure(s) you are seeking, potential risks and complications, and show you before and after photos of typical surgical results.
You will be offered references of other patients who have had a similar procedure and who match your age, body type, personality (who have volunteered to speak to our new patients and to share their experience).
We get to know each of our patients extremely well, developing an intimate connection with you to help to you feel as comfortable and relaxed as possible. Please see our online reviews section to hear some of our patients' experiences in their own words.
After your discussion with your Doctor, you will meet our Patient Coordinator to discuss details of insurance authorization, estimated fees and surgery scheduling.
Paid parking is available in our office building (2100 Webster Street at Clay), across the street at the CPMC Pacific Campus parking lot, or at street parking meters in the vicinity. Our office is also accessible by local transit in San Francisco. Please see our Office Map for driving directions.
What happens at the end of my consult?
Dear Dr. Horton,
I just wanted to tell you how incredibly nice it was to meet a surgeon who has not only a great bedside manner but also has a great way of building that line of dialogue with the patient.This patient being myself. I felt so comfortable with you. I had a bunch of questions written down and you answered almost every single one without me even having to ask. I felt you did a great job of being proactive in your surgical plan and ensuring my absolute safety. I didn't feel like you minimized any of my concerns and you were tactful and kind in your truths. I just wanted to know that I left your office feeling very confident that I picked the right physician to help me heal myself. Thank you also for making me quit smoking! Now that I understand why nicotine is so bad for healing it made quitting very easy. I am so excited to be your patient. You are genuinely caring and nice and your staff is lovely. I'm looking forward to working with you in the doctor/patient relationship. Thank you for agreeing to take on my case. I have every confidence that I will be pleased with the final outcome. Thank you so much!
What can I expect at my preoperative visit?
Selecting Your Plastic Surgeon
It is important for anyone seeking Plastic Surgery to ensure their surgeon is Board-Certified in Plastic Surgery (or in the process of actively obtaining their Board Certification), experienced in the procedure(s) they are seeking, meticulous in the operating room, and above all, a safe Surgeon.
Your Doctor should have a keen artistic sense, a compassionate and sincere bedside manner, and consistent, beautiful surgical results. There should be a good fit in personality between you and your Surgeon. It is important to develop a strong sense of trust and the feeling of "partnership" between you as Doctor and Patient. You should feel comfortable in the office setting, in your interactions with the office staff, and that you have found a good personal "fit" for you.
We recommend that our new patients speak with former patients who have had the same procedure(s) you are seeking. We will provide you with patient references of individuals who have volunteered to speak openly and honestly about their surgical experience, how they made the decision to have surgery, and whether they would do it again!
Visit our Preoperative and Postoperative Photo Gallery to see examples of our surgical work, and browse our Patient Testimonials to hear some of our patients' experience in their own words.
*Individual Results May Vary