Emily Sespaniak, Nurse Practitioner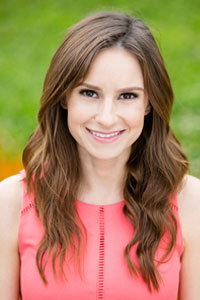 Emily Sespaniak, MSN, FNP-C is a Board-Certified Nurse Practitioner that brings to Dr. Horton's Plastic Surgery practice her experience in the skilled administration of non-surgical cosmetic procedures, including a vast assortment of cosmetic injectables and dermal fillers, non-ablative laser treatments, medical-grade skin care, and more.  Learn about all of our non-surgical services in our downloadable brochure.
A graduate of the University of Florida, Emily holds a Master of Science degree in Nursing and is Board-Certified by the American Nurses Credentialing Center (ANCC) as a Family Nurse Practitioner. In addition, she is also highly experienced as an aesthetic injector. Emily began her career as a clinician in Women's Health and Adult Primary Care before transitioning into the aesthetics field. Prior to joining Dr. Horton, Emily served as the Lead Clinician at a medical spa in San Francisco.
Emily truly is a "gentle injector", whose warm, calming bedside manner and meticulous attention to detail will put you at complete ease. To our patients, she provides immediate comfort and reassurance that they are in the most skilled and capable hands. Emily builds trust and rapport at the very first consultation, regardless of whether she is educating patients about scar therapy, skin care, injectable treatments or laser skin rejuvenation options.  She treats every patient "as if they are friends or family members," just as Dr. Horton treats her surgical patients.
I have been a patient of Emily's for over a year now and I can and do highly recommend her to
anyone looking for a skilled injector. She has an excellent bedside manner and knows her stuff!
A positive experience in a personalized, boutique setting is what new patients can expect when visiting our office for the first time, whether they are seeking surgery, non-surgical treatments to rejuvenate their face, skin or body, or a combination of both! Emily specializes in treatment for both women and men, with special attention to producing and maintaining natural and subtle results.
Emily offers our patients the full range of non-surgical cosmetic procedures that can serve as either a great alternative or complement to surgical interventions such as facial cosmetic surgery, Mommy Makeovers, breast surgery or body contouring procedures. The comprehensive span of treatments she skillfully administers includes:
BOTOX® Cosmetic and other neuromodulators such as Dysport® and Xeomin®
Injectable fillers such as JUVÉDERM®, Restylane®, Restylane Lyft®, Restylane Silk®, Radiesse®, Belotero Balance®, Juvederm Voluma™ and Sculptra® Aesthetic
Hyperhidrosis (excessive sweating) treatment
Bruxism (teeth grinding) treatment
Clear + Brilliant laser skin resurfacing
Your consultation with Emily will include a complete medical history and physical examination of the skin, face and other areas as indicated. She will explain your best aesthetic options and work together with you to develop an individualized treatment plan that will address your concerns and provide beautiful, natural-looking results. With an emphasis on patient education, Emily's goal is for you to always leave the office feeling refreshed and rejuvenated as well as informed on how to maintain your results between visits.
In her spare time, Emily enjoys hiking, road biking, weekend trips to Lake Tahoe and exploring the beauty of Northern California. She looks forward to meeting you!
To schedule a consultation with Emily Sespaniak, NP, complete our online consultation request form today or call (415) 923-3067 to arrange an appointment.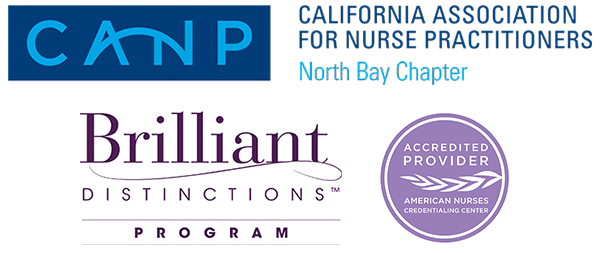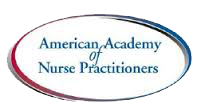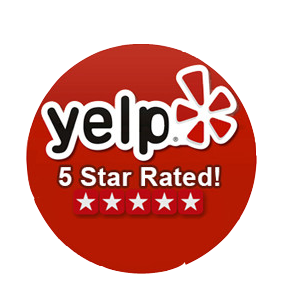 *Individual Results May Vary.