Specials
CoolSculpting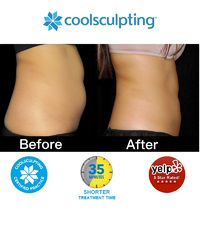 Buy 3 applicators, get one FREE plus one area of Botox included with your CoolSculpting purchase.
A 20-25% permanent fat reduction obtained in as little as 35 minutes with no downtime! Targets stubborn fat on the abdomen, flanks, and thighs.
I Want This!
Xeomin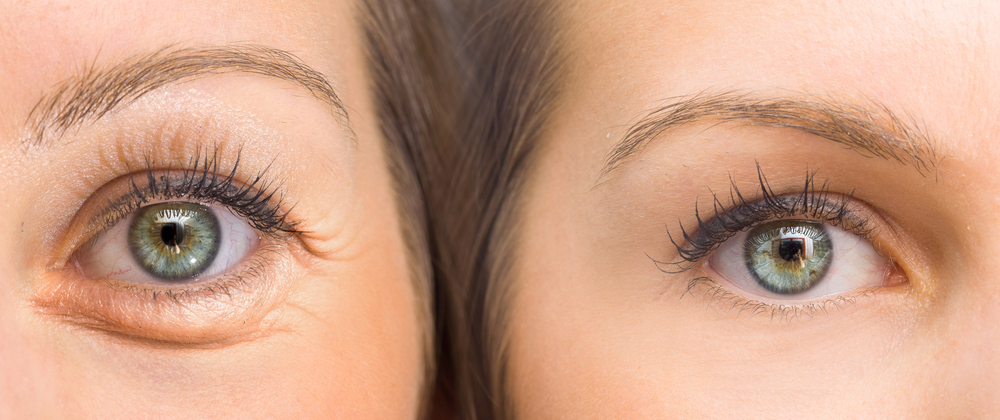 $50 off any Xeomin treatment of 20 units or more.
I Want This!
*All specials valid through March 31, 2018. Cannot be combined with any other discounts. Complimentary Botox with CoolSculpting treatment must be redeemed within 60 days (2 months) of CoolSculpting treatment.
Contact Us