Specials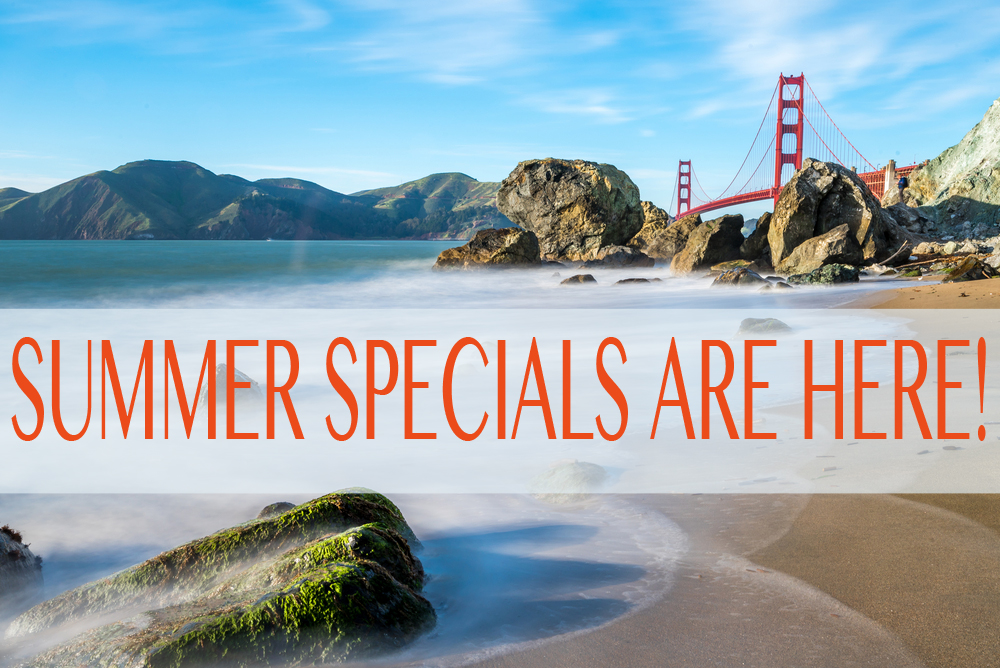 It's Bikini Season!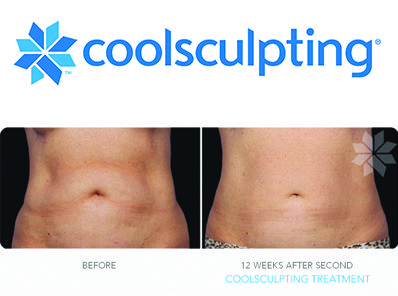 CoolSculpting Promotion Extended!
Get rid of those pesky love handles and trim your tummy just in time!
Buy 3 CoolSculpting applicators, get one FREE plus choose one of the following complimentary treatments with any CoolSculpting purchase:
One medical-grade chemical peel OR one area of Dysport.

I Want This Special!
Just in time for the sunny weather!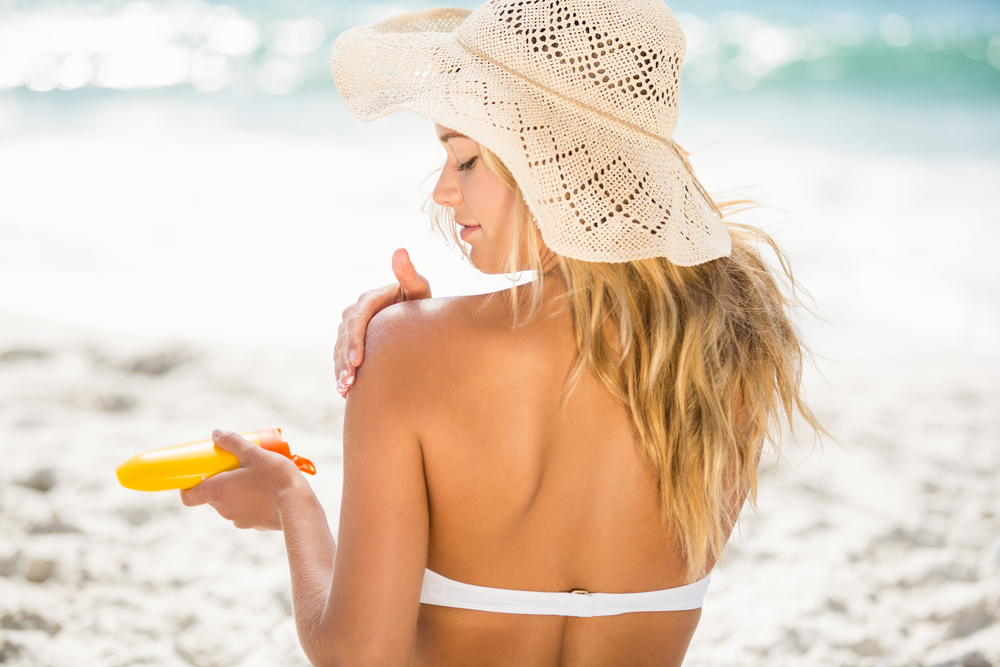 All sunscreens are now 15% off! Choose from brands like SkinCeuticals, Replenix, and Colorescience.
I Want This Special!
*All Specials Valid Through 8/31/2017.
Contact Us