Why Chemical Peels for Men?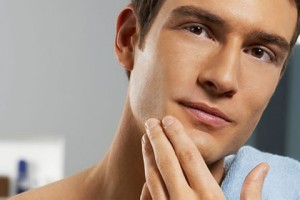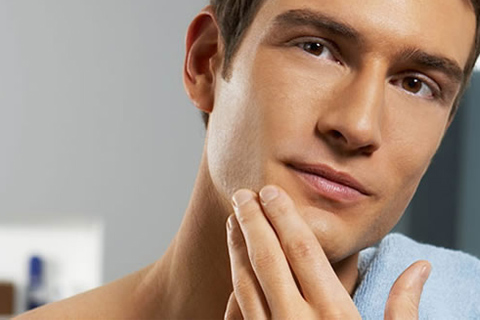 Chemical peels offer an excellent way to achieve facial rejuvenation for men with little to no downtime. It's particularly great for men who are on the run because the treatment only takes about five to ten minutes and can be performed right here in the office.
At Horton SPA, we carry a number of peels for different skin types and conditions. Our Glytone Enerpeel system is a series of peels that gives the skin anti-aging benefits in a cumulative effect. Depending on what kind of peel we choose for you, treatment is generally conducted about two to three weeks apart for a total of four to five peels in order to achieve the greatest benefits. The peels will help with the texture of the skin, wrinkles, brown pigmentation, acne, and rosacea. Due to their quick and easy nature, many people refer to these peels as "lunchtime peels".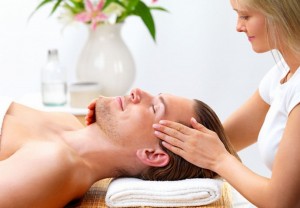 After treatment, men can apply sunscreen and return to work or even head into a party that evening.  There are usually very few side effects associated with these peels, so guys can woo the ladies or dance the night away with a rejuvenated face the same evening!
– Dr. Karen Horton, Board Certified Plastic Surgeon
Contact Our Office
To learn more about chemical peels and other cosmetic services for men, to view other services offered at Horton SPA, or if you are interested in scheduling a consultation at our office, please contact us today or call 415-923-3067.