Non-Surgical Options for Midfacial Rejuvenation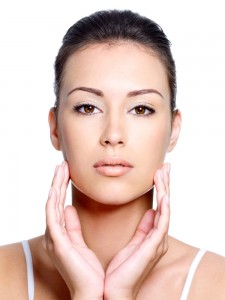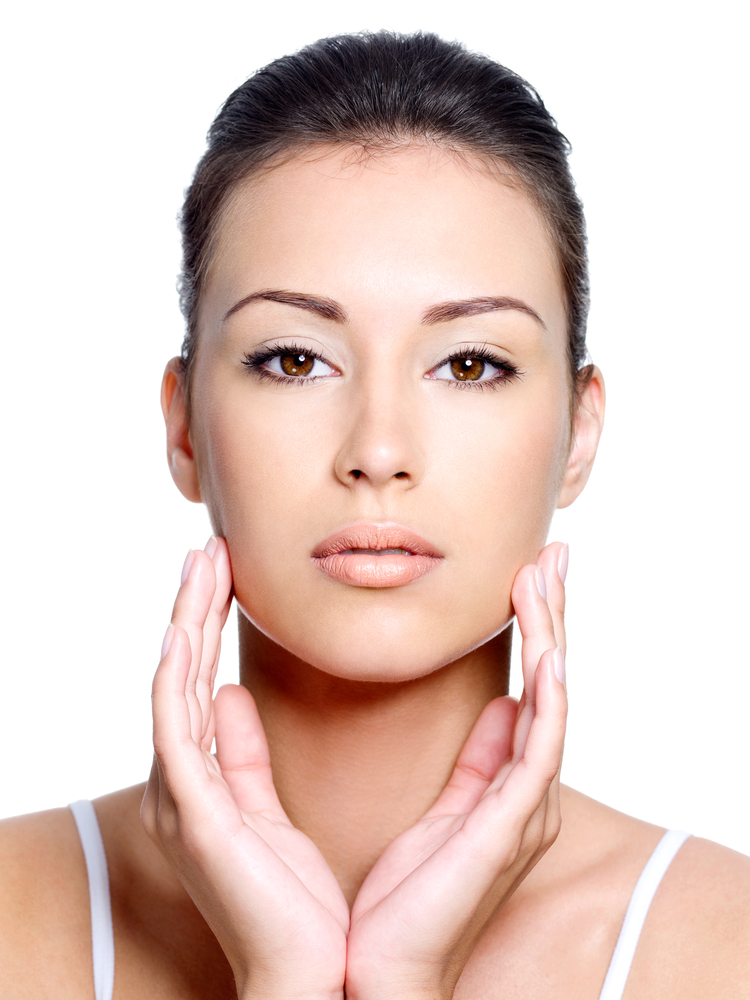 Are you interested in rejuvenating the appearance of your midface but hesitant to undergo a surgical procedure to do so? Good news! There are plenty of FDA-approved non-surgical solutions that can help treat your concerns. Dermal fillers can often be an excellent option for individuals seeking to address volume loss in the cheeks and midfacial region without the need for extensive (if any) recovery and/or downtime. At Horton SPA, we offer a variety of injectable fillers specifically designed to lift and restore volume to the midface, some of which include JUVÉDERM VOLUMA™ XC, Restylane™ Silk, Sculptra® Aesthetic, and RADIESSE®.
Carefully administered by our experienced Nurse Practitioner, Emily Sespaniak, NP-C, these dermal filler treatments are performed using a blunt-tipped cannula technique that allows for greater comfort, reduced bruising, fewer injections, and a superior degree of safety. In addition to these benefits, we have found that the rejuvenative results achieved with this specialized injection method tend to be exceptionally natural-looking, often resulting in extremely high levels of patient satisfaction.
Depending on the specific filler you receive, the volumizing effects of treatment can last anywhere from several months to two years (and potentially longer). In some instances, multiple treatment sessions may be necessary to achieve the desired outcomes, and should you wish to sustain the results of your filler(s), "touch-up" treatments can often be received.
If you are interested in lifting and restoring lost volume to the cheeks and midface, Emily can assist you in determining the injectable dermal filler (or combination of fillers) that can most effectively address your specific needs and help you achieve the rejuvenated facial aesthetic you desire. To schedule your consultation, please feel free to contact our office today.