Why women love their Mommy Makeovers!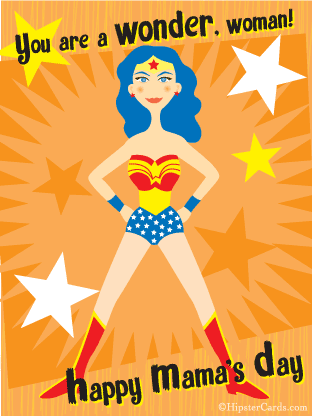 Why do Mothers love the results of their Mommy Makeover?   SO many reasons… (HINT – click on all the hyperlinks within this blog post and others to get additional background information that will help you learn more about Mommy Makeovers and options for women!)
Wait a minute – first of all, what exactly is a Mommy Makeover? A Mommy Makeover is usually described as a combination of breast and body cosmetic surgery that a woman has after she has finished having her children. However, it doesn't need to combine a breast augmentation or breast lift with body surgery like a tummy tuck.
In fact, some of our Mommy Makeover patients have a labiaplasty to rejuvenate their 'lower areas' and a little Botox to lessen their forehead lines and crows' feet, or IPL and liposuction, or a body transformation without surgery at all, such as with CoolSculpting! Still yet, some Mommy Makeover patients are actually already grandmothers!
So we lovingly call their surgeries a 'Nana Makeover' – learn more here in our blog post about Nana Makeovers after having children.  There is no age limit for a Mommy Makeover!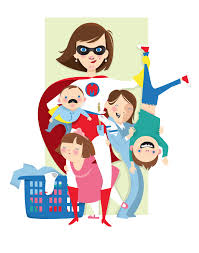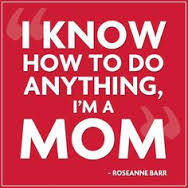 Why are Mommy Makeovers so popular?  Because Moms are the greatest and they deserve to look and feel their best! Over the past few years, we have seen a dramatic increase in Mommy Makeover surgeries, in part to the media and an increased acceptance of women having surgery to help them look and feel their best.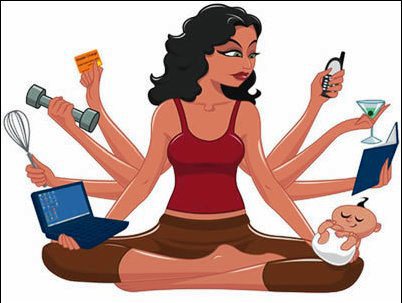 Moms should NOT feel guilt when considering a Mommy Makeover – this is the message I deliver to women when I meet them in my office for their initial consultation.  Being a mother of twins myself, I understand firsthand "mommy guilt" and putting everyone else first, before myself. How does having children change a woman's body?  Learn directly from our OB-GYN expert here about "battle scars from birth" that many women experience after pregnancy.
How can a Mommy makeover help?  Read an overview of abdominoplasty here, and other blog posts about Mommy Makeovers to get a good overview about options for women seeking to improve their post-baby bodies. Mommy Makeover surgeries care individually designed to address problem areas such as a mother's abdomen, hips, breasts or buttocks.  While the physical benefits of a Mommy Makeover may be the most obvious, the procedure can work wonders for a woman's body image and self-esteems, and help them both emotionally and psychologically.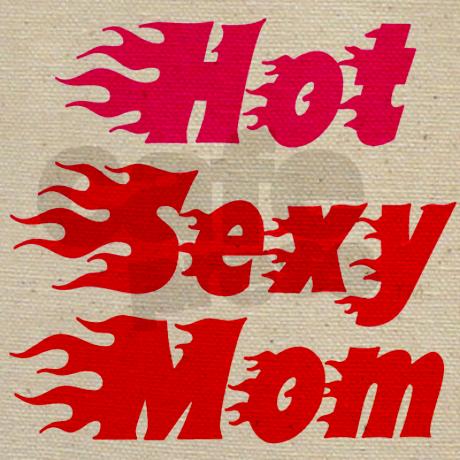 Mommy Makeover patients LOVE their beautiful post-baby bodies!
Why?  Well, if you have children, you already know your body hasn't been the same since delivery. As women adjust to their new shapes, it can be easy to lose sight of their own healthy self-image. Being a mom can be exhausting and draining, but you deserve to feel good about yourself. In fact, being confident and loving the way you look can work wonders for your mood and energy levels. Stop dressing in baggy clothes and loose-fitting jeans to cover up the body you aren't happy about.
Through the Mommy Makeover procedure, you can reclaim the beautiful body you once had and celebrate motherhood. Talk to a plastic surgeon today about the surgical procedures that could benefit you the most.   Love Being the Center of Attention   Life after motherhood starts is mostly about the baby, of course. As a result, many moms stop taking time to treat themselves, to eat healthy and exercise, and to take good care of themselves. Taking time for yourself is not something to feel guilty about, but rather something that can improve your confidence, refocus your energy, and prepare you to take on your daily challenges. Rely on your partner or a family member to help you for a short time and invest those days in yourself. Plan the right Mommy Makeover to help you achieve the results you desire.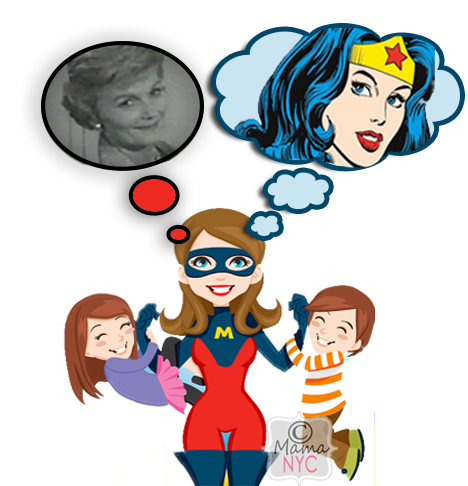 Love Your Mommy Makeover Results!
When you take the time to plan the right Mommy Makeover for you, you're much more likely to be satisfied with your results. Be open with your Plastic Surgeon about the changes you're hoping to see after surgery and listen closely to whatever recommendations he or she makes. Together, you can find the way to fit into those pre-pregnancy jeans, wear a slinky evening gown, feel good in a bathing suit, and get back that confidence once and for all. Your results from your Mommy Makeover can be as subtle or as dramatic as you want, but above all else, they should be exactly what you were hoping for.
What Procedures Does a Mommy Makeover Include?
No two Mommy Makeover procedures are the same because no two patients are the same. Several procedures can be included in your body contouring surgery based on your areas of concern. These are some of the most popular procedures included in a typical Mommy Makeover:
Breasts:  Many Moms  find that age, breastfeeding, weight fluctuations, and pregnancy each have an effect on the appearance and feel of their breasts. Breast lift and breast augmentation surgeries help women to reshape their breasts the way they want.
Body contouring:  Body contouring procedures may include an abdominoplasty (tummy tuck), liposuction, or may include non-surgical procedures such as CoolSculpting.  Body contouring procedures aim to tighten, trim and tone the area most changes by pregnancy, the abdomen!  Through these procedures, we can trim away excess loose, stretchy, bulging skin (including stretch marks!), remove extra stubborn fat, tighten weak stomach muscles and reconstruct the abdomen's normal  core musculature.
Sometimes body contouring involves a sensitive and extremely personal region of the body, the labia.  Learn more about labiaplasty surgery here.
Why I love Mommy Makeovers, as a mother of twins myself:
Mommy Makeovers are so rewarding, and they are the very best gift I can give back to fellow Moms.  I see many fellow mothers of twins and I specialize in particular in Mommy Makeovers for mothers of twins, triplets and higher-order multiples.  I was interviewed by Multiplicity Magazine last year on just this topic.  Hear additional thoughts here about why I love this spectrum of procedures and how I help women in such a personal, intimate way!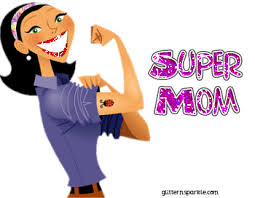 Plan a Mommy Makeover YOU will love!  How best to do this?  Be sure to DO YOUR HOMEWORK prior to having any Mommy Makeover surgery.  Only visit a Board Certified Plastic Surgeon who is a Diplomat of the American Board of Plastic Surgery, and an active member of professional societies such as the American Society of Plastic Surgeons.
Remember…  Not all "cosmetic surgeons" are actually Plastic Surgeons, and not all Plastic Surgeons are in fact certified by a national Board of PLASTIC SURGERY!  Learn more about Mommy Makeovers and read real patient testimonials from our Mommy Makeover patients to hear about their experiences, in their words.
To schedule a Mommy Makeover consultation with Dr. Karen Horton, call 415-923-3067 or complete our online consultation request form today!