Should Moms feel guilt when considering a Mommy Makeover?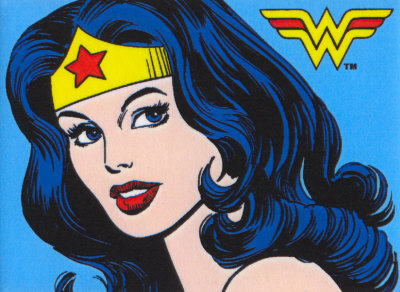 Mothers, by their nature, are GIVERS.  We take care of our children, our husbands, our coworkers, other family members, friends…  all before we think of ourselves.  It is rare for a Mom to schedule time or activities just for herself, without feeling some degree of guilt or considering that she is taking time away from her family or from work.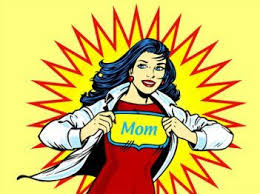 Women's body image is directly related to their self-esteem, and how they view themselves.  When a woman feels fit, healthy and sexy, her marriage benefits, and her family sees a happy, confident, energetic mother who serves as a great role model for her children.  The saying "Happy Mommy, happy husband, happy children" could apply.
As a Mom myself, I understand firsthand that Plastic Surgery is very psycho-social, and that the effects of a Mommy Makeover are not just to help a woman fit into her pre-pregnancy clothes or to wear a bikini.  However, it is NOT selfish or vain for a woman to want to look good!  A mother deserves to look as fit, youthful and toned as she can!  Who wouldn't want to look their very best physical self?
What is a Mommy Makeover?  Mommy Makeovers traditionally involve surgery of the breasts and tummy, but they can really be anything you want it this procedure to be!  There is no "one size fits all" approach to Mommy Makeovers or a woman's body.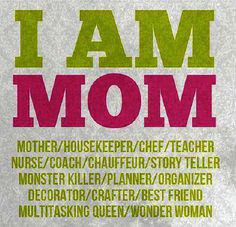 How can Plastic Surgery help?  Having a surgical procedure is a BIG DEAL.  Surgery should not be taken lightly, and planning for recovery time and help with child care, driving and the usual activities of daily living after a Mommy Makeover is extremely important.  I emphasize this to my patients, and I sometimes counsel them to postpone having surgery until they have the full help they need for their postoperative recovery.
When appropriate, Plastic Surgery can benefit a mother psychologically in ways that are often hard to measure.  I routinely get reports from my Mommy Makeover patients that that after their procedure, they are more confident wearing body-hugging clothes, walking naked in the fitness club change room, in intimate situations with their husbands/boyfriends and that their sex lives have improved!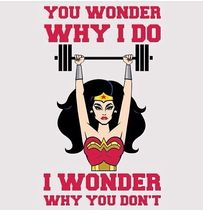 Most Moms want to continue exercising, working and caring for their children with little downtime and to have a natural, proportional result that suits their body.  That's what a Mommy Makeover is all about:
How a mother feels about herself as a wife and a woman is integral to her body image and self-esteem.  When we look our best, we feel more secure and reflect that to others, exuding confidence, happiness and overall attractiveness.  When a mother feels confident about her body, she is happier overall, her marriage benefits, and so does her relationship with her children.
All mothers routinely put others' needs ahead of their own and usually put themselves very last in their list of priorities.  This is a common  internal struggle that mothers experience when considering doing something major for themselves such as a Mommy Makeover.  For a Mom to want to take care of herself and feel youthful, feminine, and attractive is NOT self-centered or unreasonable!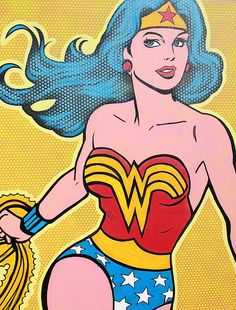 During my patients' Mommy Makeover journey, I do my very best to help women achieve their goals for their breasts, tummies, face and other parts of their body (such as the labias!) so they have the best body image, self-esteem and confidence in their lives with their families!  And I encourage them to "get over the guilt" they might be feeling.
As long as they can afford the time needed for surgical recovery, they have help in caring for their children, and they understand fully the risks and benefits, expected complications, alternatives to and anticipated outcomes of surgery, it is reasonable to proceed!
For more information about Mommy Makeovers, visit us in person!  Complete our online consultation request form or call 415-923-3067 today!