What is a "Nana Makeover"?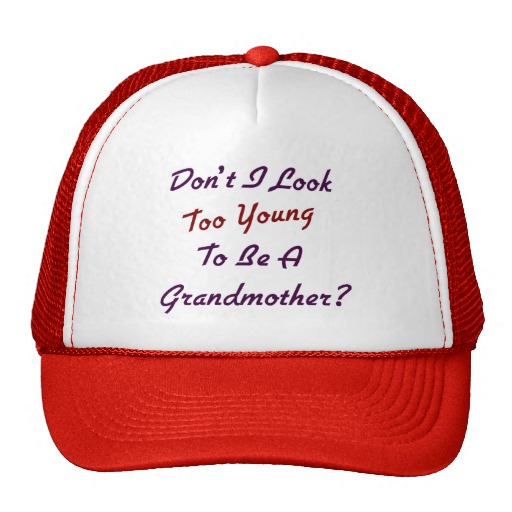 What is a "NANA MAKEOVER"?  
A "Mommy Makeover" is commonly accepted lingo in the Plastic Surgery world, and is increasingly recognized by women as "a cosmetic procedure that is aimed at helping to make a mother's breasts and body look the way before she had children… or perhaps even better than when she started" – quote from an interview I gave a few years ago about Mommy Makeover surgeries.
A Mommy Makeover procedure is a spectrum of procedures that is individualized to a woman based on her body, the changes from pregnancy and her personal goals, that can include some or a combination of the following:
Breast rejuvenation procedures – mastopexy (breast lift), breast augmentation, combination augmentation-mastopexy or breast reduction
Tummy tuck (abdominoplasty)
Liposuction or its non-surgical alternative, CoolSculpting 
Facial procedures – neck lift, neck and chin liposuction, face lift, brow lift
Non-surgical procedures at HortonSPA – including Botox, dermal fillers, IPL laser, peels, skin care and more!
In reality, a Mommy Makeover really can be anything a woman wants it to be!  Is there an age limit for this type of procedure?  Certainly NOT!  As long as a woman is healthy and physically fit to undergo surgery for a few hours or more under general anesthesia, usually with an overnight stay, then she is a potential candidate for a Nana Makeover.
In fact, many of the women I see in consultation for breast and body rejuvenation are in fact not only mothers, they are also GRANDMOTHERS!  See images below and additional photos in my Mommy Makeover before and after photo gallery for examples of Nana Makeover procedures.
Therefore, a Nana Makeover is a spectrum of procedures that is individualized to a woman's body, her personal goals for surgery, her unique anatomy and personal lifestyle.  It is a Mommy Makeover in a woman who also happens to have grandchildren!
To hear my thoughts on Nana Makeovers and a recent LIVE radio interview with the Nip Tuck Coach about these procedures, click this link to listen!
Visit our website to learn more, and schedule a consultation today through our online form or call 415-923-3067 today!  It's never too late for a mother to commit to looking and feeling her best (especially if she is also a Nana!).