Now that the kids are back in school, it's time to take care of YOU!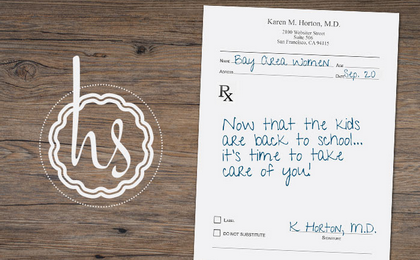 Now that school is underway and we are all busy driving our kids around to school, after-school activities, birthday parties and sports, there is little time left for the parents!
To which my professional prescription is: "Now that the kids are back to school….  it's time to take care of YOU!"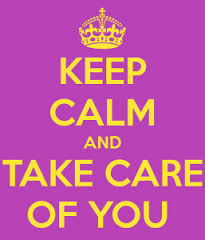 Although taking care of yourself really should be a daily event, most Moms and Dads don't make time for themselves.  They are busy focusing on working outside the home, caring for their children, house maintenance and other responsibilities before caring for themselves.  We remind our patients that YOU are as important as everyone else you take care of, and that a little pampering, upkeep and 'self care' is important as well!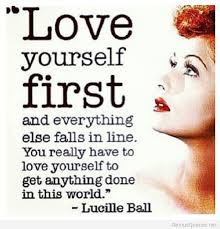 At Horton SPA, we "help you put your best face forward".  Our Aesthetic Nurse Practitioners Lisa Leung and Courtney McSpadden are experts at all treatments non-surgical, including:

And of course, the hottest (actually, COOLEST) treatment in the office this fall is the one-and-only technology that permanently reduces fat in stubborn deposits, CoolSculpting!
What is CoolSculpting?  CoolSculpting is an office treatment that PERMANENTLY (yes, permanently) reduces fat deposits by up to 25% in a single treatment, without surgery, needles, or downtime.  Work out and return to work the very next day!  Perfect for women and MEN, many of our most enthusiastic patients are actually Dads.  Learn more in our blog posts about CoolSculpting.
What cosmetic procedures are appropriate for MEN?  We have an entire section of our website dedicated to men:  CoolSculpting, liposuction, Botox, fillers, male face lifts and neck lifts, male eyelid surgery, hyperhidrosis correction (excessive sweating), IPL treatments and specialized surgical procedures such as gynecomastia correction (male breast reduction), post-weight loss body contouring and congenital chest wall conditions such as Poland's syndrome.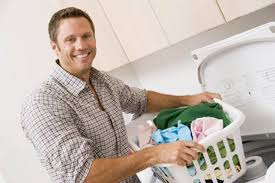 My practice focuses solely on SURGERY.  While a portion of my practice is dedicated to advanced reconstructive surgery of the breasts (including single stage implant reconstruction and Microsurgery including DIEP. SIEA and TUG inner thigh free flaps), my other passion is cosmetic procedures for both men and women.
Why is Plastic Surgery called 'plastic'?  Does it really involve plastic?  Learn about the history of Plastic Surgery and what this unique subspecialty of surgery involves in my blog posts that dispel myths about Plastic Surgery.
I encourage my patients to avoid feeling guilty or selfish when they consider having a procedure done on their face, breasts or body.  It is not vain to want to look your best, particularly when in a competitive workplace or when most of your time is spent taking care of other people!  We ALL want to look and feel our best.  Sometimes, we can help!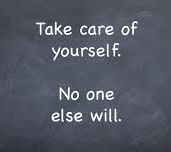 Remember…  "the best Plastic Surgery is walking all around us, but you would never know".  Results should look NATURAL and you should always look like YOURSELF.  Just your very best self!  Youthful, well-rested, energetic, beautiful (or handsome), and vital.  Who can argue with that?!
To learn more about our office, non-surgical rejuvenation procedures or CoolSculpting, or to schedule a consultation with Dr. Horton, Lisa Leung or Courtney McSpadden, call 415-923-3067 or complete our online consultation request form to be contacted by email.