"The best Plastic Surgery is walking all around us, but you would never know…"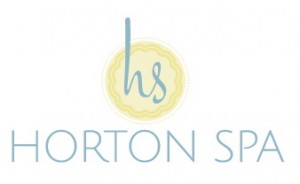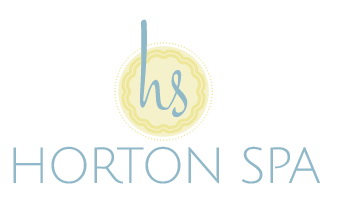 As I often say to new patients (and established patients, as a reminder), the best Plastic Surgery results actually surround us, but YOU WOULD NEVER KNOW!
Many patients I see are extremely concerned about having a procedure done, for fear that they will look "fake",  "overdone" or unusual.  We can all think of individuals from Hollywood who look "frozen", "startled" or just plain BAD after having too much bad Plastic Surgery!
In my practice, my personal aesthetic is for a NATURAL result.  This goes for facial Plastic Surgery, facial non-surgical procedures (Botox and fillers), for breast augmentation and for body contouring procedures such as a tummy tuck or liposuction!
We all want to age gracefully and look as good as we can at every age.  It is ridiculous to try to look 20 at age 50 or 60, and it is also impossible!
Women and men considering facelifts, eye lifts or neck lifts just want to look like themselves, but refreshed and rejuvenated, not different.  And that is the result that we work toward in the operating room or in our Horton SPA room in the office.
In the "mommy makeover" world, most Moms who are considering a Mommy Makeover don't want to look like a "Real Housewife of the Bay Area".  They don't want their family members or friends to immediately recognize that they have had a touch-up of their post-pregnancy figure.  Moms just want to feel comfortable in their skin, and to proud of their bodies.  As they should!
So, to review my main points about natural Plastic Surgery:
The best Plastic Surgery is walking all around us, but you would never know!
Obvious cosmetic work is generally BAD work.
The best results are NATURAL and create a refreshed and rejuvenated appearance where facial features are not drastically altered.
We all want to age gracefully and to put our best face forward.
Moms seeking a "mommy makeover" want to feel youthful, feminine and sexy, without looking fake and "done".
Make sure you visit a Board-Certified Plastic Surgeon and/or a practitioner for non-surgical aesthetic treatments who is authorized to inject (NP, PA, RN or MD) with extensive experience in the procedures you are seeking!