BRA Day 2014! Photos from Dr. Karen Horton's Bay Area San Francisco event
Today's third annual BRA (Breast Reconstruction Awareness) Day was a HUGE success!  We are pleased and honored to share photos of our event with you: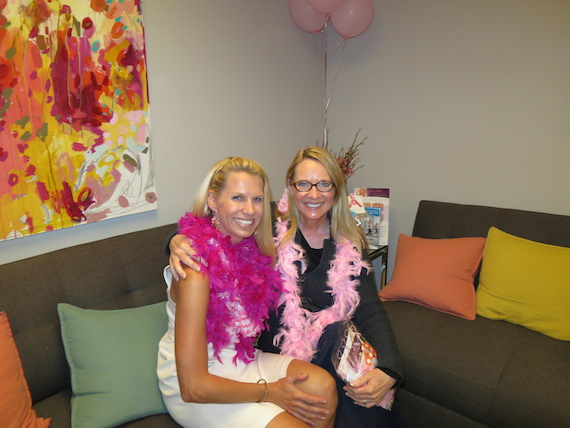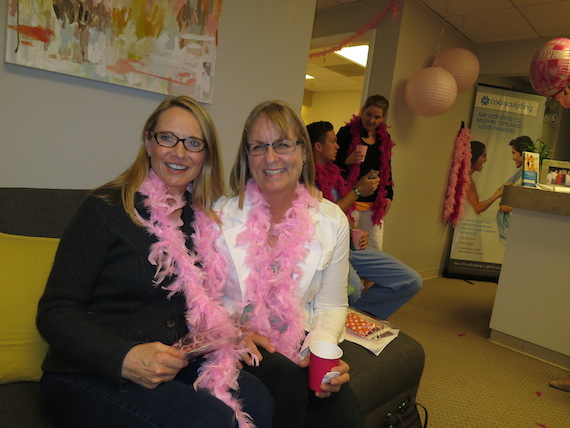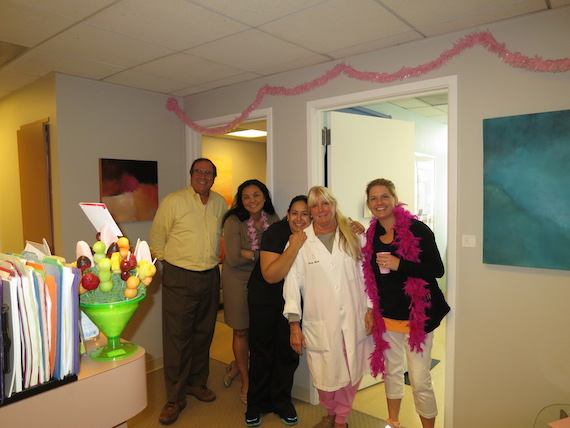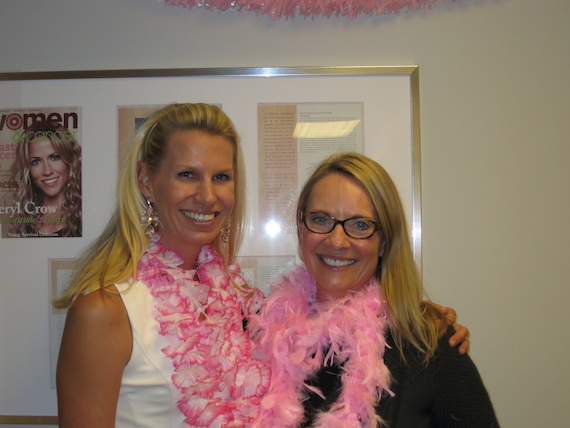 A huge THANKS to all our attendees, and our sponsors of BRA Day 2014:  Allergan, Mentor, Sientra and Embrace Scar Therapy.
What is BRA Day?  Learn all about in on our BRA Day USA page!
How does breast cancer affect body image?  Read Dr. Horton's blog post on body image and breast reconstruction.
Where can I learn more about breast reconstruction options?  Visit our breast reconstruction web page!
To schedule a consultation with Dr. Horton and to learn more about advanced breast reconstruction options for women with cancer or who have the BRCA gene, call 415-923-3067 or schedule a consultation by completing our online consultation request form to be contacted by email today!