"Massaging the butter": Watch our CoolSculpting Video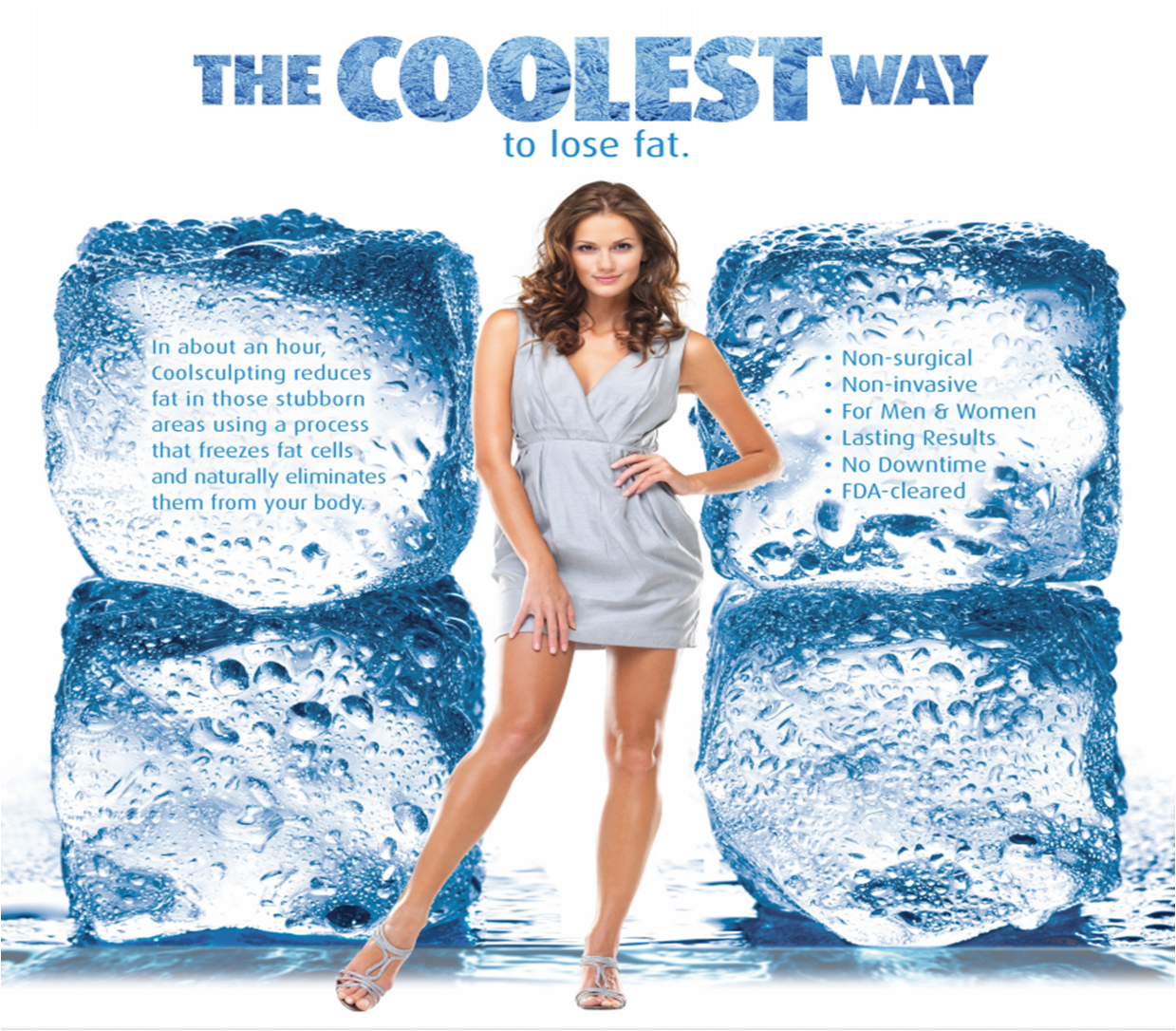 The following is a video of an actual CoolSculpting patient having their treatment.  The video shows removal of the fat-freezing device from a roll of fat on the 'flank' (love handle or muffin top) on the side of the abdomen.
When the handpiece is removed, you can see the fat stands upright like a firm stick of butter!  Our treatment provider is "massaging the butter", which helps to break up the fat cells and allow the body to naturally clear them, without surgery, needles or downtime.
CoolSculpting really is amazing.  As a classically trained, Board-Certified Plastic Surgeon who believes in surgery first, the fact that I have embraced a machine to perform permanent fat reduction and body contouring speaks volumes to its merit, efficacy and true results.  Learn why we chose to add CoolSculpting treatments to our Horton SPA services.
Although it looks very strange, the process is not uncomfortable at all, as the tissue is cool and numb.  You can see redness of the skin as the blood rushes back in, similar to when you go indoors after being outside in cold weather for a period of time (think skiing in Tahoe!).  During a few minutes of blood returning to the tissue, it can tingle but it is not uncomfortable and the tingling is over soon.
What is CoolSculpting?  Learn all about it here!  Each of our office team has been treated with CoolSculpting – and so have our husbands! – with impressive results.  As my husband remarked "It's a no-brainer – why wouldn't you do it?"!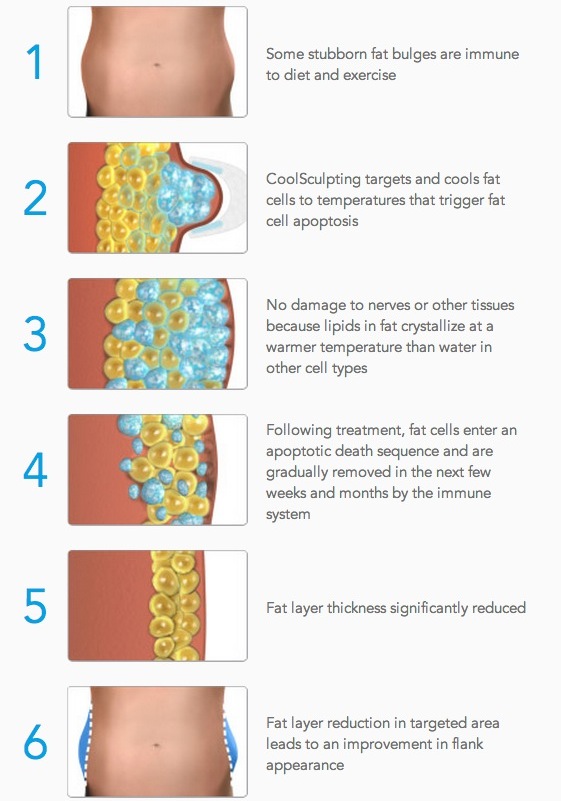 How does CoolSculpting work?  Read our educational CoolSculpting blog posts about the science of CoolSculpting and my own personal experience having CoolSculpting done to my flanks and abdomen.  I lost my "pooch" from having twins and contoured my flanks so that fitted shirts and dresses hang more gracefully.
Where can I see before-and-after results of CoolSculpting?  In our CoolSculpting photo gallery and on our educational website.
To learn more about CoolSculpting and to schedule a COMPLIMENTARY COOLSCULPTING CONSULTATION, call 415-923-3067 or complete our online consultation request form today!
DON'T MISS OUT!  Act now because our "buy 3, get 1 free" CoolSculpting fall promotion will only be available for another month!  Don't wait to permanently reduce your stubborn fat deposits by up to 25% in a single hour!