"CoolSculpting banished my bulge!"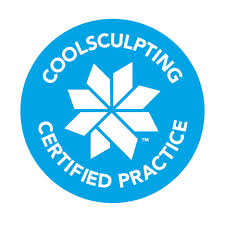 In my San Francisco Plastic Surgery practice and at Horton SPA, our non-surgical cosmetic practice located at my Pacific Heights office, we are proud to offer only FDA-approved, scientifically based, and clinically studied procedures and products.  One of our absolute favorites over the past year is CoolSculpting! What is CoolSculpting?  CoolSculpting is non-surgical, PERMANENT fat reduction that avoids a trip to the operating room, involves NO incisions, NO downtime, and with much less swelling and minimal bruising when compared to surgical fat reduction such as liposuction or a tummy tuck.  Learn more about it in our blog posts about CoolSculpting that will further educate and inform you about this exciting treatment we are raving about!

As a Plastic Surgeon who ONLY performs surgery, it is incredible and telling that I have embraced a non-surgical procedure in my office and have promoted it to my patients, my friends and colleagues, and my own husband!  I have been amazed with CoolSculpting results and am proud to offer this technology with my full approval and endorsement!  Read about my personal experience having CoolSculpting on my flanks and abdomen earlier this year. The following quote is from Jenny, our Front Office Coordinator who kindly shares her CoolSculpting experience with us: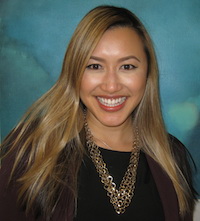 "I noninvasively, non-surgically froze away my fat! YES, you heard that correctly!  To divulge a little more information:  I had CoolSculpting treatment done on my lower abdomen, a procedure that reduces up to 25% of fat in a treated area by way of freezing it! I had a stubborn lower abdominal "bulge" that I have always been self-conscious about. Through the years, I have tried working with personal trainers, doing excessive amounts of cardio, ab workouts, etc. but nothing would banish my bulge. It was me against the bulge… and bulge was winning. UNTIL! CoolSculpting! I am only 6 weeks post treatment and loving my results so far! I have noticed a great reduction in my bulge! Finally! A noninvasive solution that actually works!  I am compelled to share my experience because I know so many women and men out there who are frustrated with stubborn areas of fat that don't seem to respond to a healthy lifestyle and this can be very discouraging.  I'm finally able to let go of an insecurity that was always looming in the back of my mind and even dictated how I dressed. Now I can confidently put on any clothes I like with confidence knowing that I have a smoother, more proportionate appearance and that means so much to me!  Please read Mary's CoolSculpting blog post to hear her step by step experience with CoolSculpting and what to expect if you decide to this treatment done!"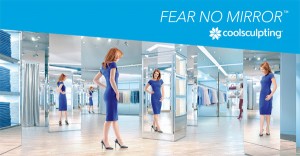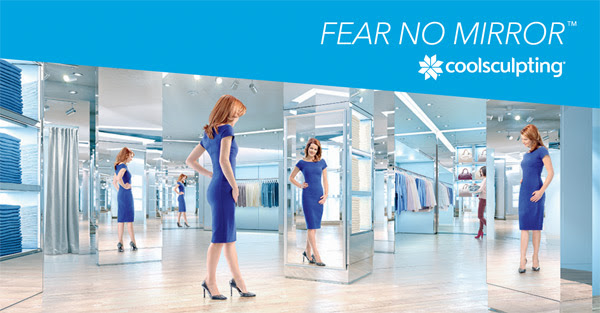 Thanks to Jenny for sharing her CoolSculpting experience with us.  Her 2-month follow-up photos are due to be taken in the near future; we will follow up with additional information and her actual results!  Be sure to ask Jenny about her CoolSculpting results when she greets you in our office! To schedule a complimentary CoolSculpting consultation this fall, complete our online consultation request form or call 415-923-3067 today!