Benefits of CoolSculpting®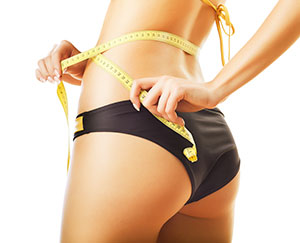 Do you have localized areas of fat around your midsection that you can't seem to shed despite numerous attempts to diet and exercise? Are you also hesitant about undergoing a surgical procedure to remove these fat buildups? CoolSculpting® may be the ideal solution to help you reduce stubborn fat in the abdomen, hips, and lower back. Some key benefits of this innovative treatment include:
A non-surgical and non-invasive procedure
A comfortable and often relaxing treatment (many patients actually fall asleep)
Little to no recovery and downtime
Fat removal through natural bodily processes
Results typically appear within 2 months and are similar to those achieved by liposuction
Up to a 25% reduction of fat in a targeted treatment area can be achieved with each treatment
Ultimately, CoolSculpting® can be an excellent option to help you safely and effectively diminish stubborn areas of fat without having to undergo surgery.
Contact Our Office
For more information about CoolSculpting®, or to schedule a consultation with Dr. Horton, please contact our office today.