Words of thanks from a #PlasticSurgery patient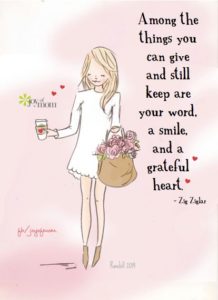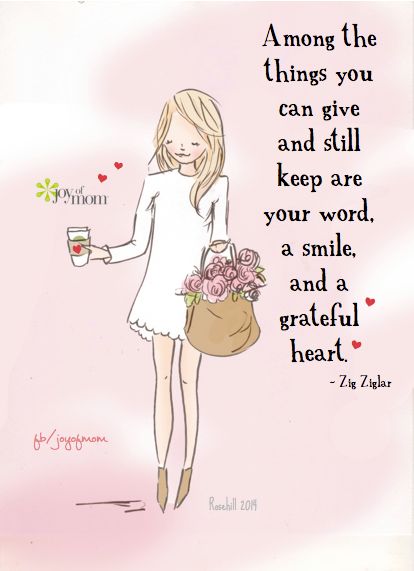 The following are words taken directly from an email I recently received from a patient in my San Francisco Plastic Surgery practice.  I think it speaks for itself:
"My story with Dr. Horton is really three stories. Each one is better than the one before.
I first came to Dr. Horton angry and in pain from abdominal surgery. The scarring was deep; hard pink ropes restricted my movement. I felt ugly, ashamed of my body, of what I thought was permanent disfigurement.
After living in agony for a year, a friend talked me into seeking a Plastic Surgeon. No surgeon I saw would consider the work, and none would explain why. It may have been they didn't want to deal with my intense emotions.
Dr. Horton's office invited me in. I filled out forms, talked with Dr. Horton's Nurse and assistants. I was so used to rejection that I was surprised by Dr. Horton's willingness to look at the scar, at her ease with my obvious mistrust.
Rather than making me feel as if I were being judged, Dr. Horton examined the scars, talked with me about my expectations, provided a detailed description of what she planned to do, and how long it would take to recover. She described possible and probable results in clear, yet hopeful terms. For the first time in a year, a medical professional was being candid and kind.
In the hospital, Dr. Horton greeted me with the optimism I had come to rely upon. She was there when I went under and there when I woke up. She called my loved ones, described how well everything went. I was up and around quickly, and, thanks to clear instructions, followed directions for dealing with dressings and wraps. She called to follow up, her Nurse called.
Everyone in Dr. Horton's office is invested in the patients. Should there be a problem, contacting her was easy. She and her marvelous staff, notably Nurse Mari, were supportive during the recovery.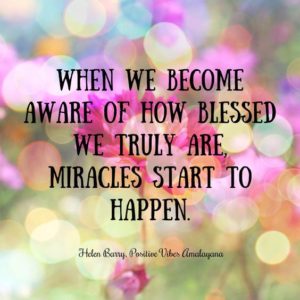 When all the bandages were removed, I cried.
The pink ropes were gone. My skin, still sore, was nonetheless smooth. "There will always be a thin line," Dr. Horton explained, "but you should be able to move more easily." Had there been music I would have danced. Over the recovery and follow ups – Dr. Horton, a perfectionist about her work, insists on follow up visits – I felt better and better.
I went to Mexico. Before I left, I bought a bikini.
These great results encouraged me to contact Dr. Horton for a cosmetic procedure.
Ever since I'd had my thyroid removed I'd hated the sudden droop of my neck. That, along with the natural but less-than-pleasant process of skin aging, made me self-conscious. I returned to Dr. Horton to ask about the possibilities for dealing with that saggy neck.
Once again, Dr. Horton gave my skin a close, honest look. She described the procedures available, the products that might help. We talked about expectations and possible results.
I didn't want to look as if I were 30, that is neither possible nor desirable. I just wanted to look better. I wanted to still be me, just a little less droopy. I didn't want people to notice I'd had something done; rather, I wanted people who looked at me to think I looked terrific.
After the neck lift, I had an adverse reaction to the anesthesia. Dr, Horton and her staff made sure I had the best care, followed not just my physical state, but made sure that the care was billed properly. The crisis was short lived, but I am thankful that Dr. Horton was present, aware, and working for me.
The results are exactly what we'd hoped. The tiny scars are nearly invisible and while I may not have a swan neck, I have the definition and smoothness I'd hoped for. Once again, the follow-up was wonderful. Dr. Horton's perfectionism spotted small things that required a little surface treatment, so she dealt with those.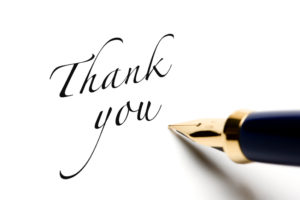 When I needed subtle aesthetic assistance, I turned to Emily Sespaniak, Aesthetic Nurse Practitioner. She has the same attitude as Dr. Horton: truthful assessment, credible expectations, and genuine concern for the patient. I've had a little filler here and there, and IPL for dark spots. Maintaining the view that less is more, I've been more than pleased with the results.
Dr. Horton maintains the delicate balance between honest assessment of the problem, the procedures necessary, and the personality of the patient. This cannot be an easy job.
I imagine a lot of people go to Plastic Surgeons expecting a dramatic change in more than physical appearance. Dr. Horton's professional poise, rightful confidence in her abilities and her concern for her patients sets her apart from so many plastic surgeons. Dr. Horton herself is breezily elegant, astutely observant, and always up-to-date on the best practices and most effective treatments. Her staff is a reflection of those same qualities.
I highly recommend Dr. Horton and her Aesthetic Nurse Practitioner, Emily Sespaniak for surgical and aesthetic procedures. Dr. Horton's staff, Nurse Mari, Mary the Patient Coordinator/Office Manager, and Jenny at the front desk, are helpful and sympathetic.
Sitting in the office hearing other patients, some of whom have had or will have breast reconstruction, other Plastic Surgeries and surgical corrections, I feel confident that Dr. Horton offers a safe place, a hopeful place, a place for people to be and become more truly themselves."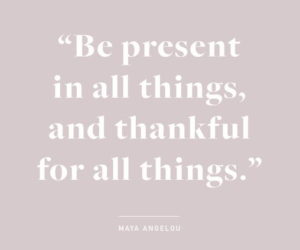 THANK YOU to this patient for sharing her story and for her heartfelt and honest review!
It's a honor and a privilege to care for our patients.  Every member of the office plays a vital role in the patient experience, and these words of thanks solidify WHY we do what we do in Plastic Surgery!