Additional photos of our amazing office team!
We found some fun additional images of our office staff having their photos taken by incredible photographer Emma Hopkins!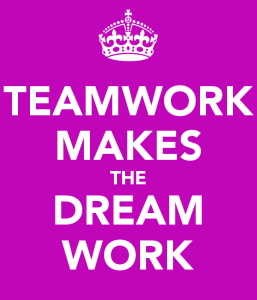 Each member of our office team serves a vital role in caring for our patients, both surgical and non-surgical.  We treat both women and men via Plastic Surgery or non-surgical cosmetic procedures.
Jenny Sun was behind the camera; you will see her incredible shots when our website is updated..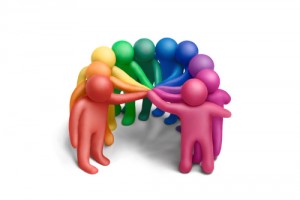 I view our team members as "spokes in the wheel", with everyone being important to ensuring our patients are well-cared for in a calm, caring, boutique setting in our Pacific Heights office in San Francisco. 
While I am the Board-Certified Plastic Surgeon, I couldn't run the office by myself, and I rely on our team members to help our patients in all the stages of their care:  from booking a consultation, to preparing for surgery, the immediate postoperative instructions and long-term follow up with me over the years…
From Jenny Sun at our front desk who runs the Front Office;
Our expert Patient Coordinator Mary Pasache, who welcomes each new patient and gets to know them over the phone;
Nurse Mari, our beloved RN who educates surgical patients about their postoperative recovery, how to best prepare for surgery (and talks about gardening, her family, baking, being a native San Franciscan and many other non-surgical points of interest that are reassuring to our patients);
Sharron Wong in the back office who "sees" every patient from an insurance pre-authorization, billing and financial perspective); and
To schedule a consultation with us, complete our online consultation request form or call 415-923-3067 today!