Summer Is Here! Are You Ready?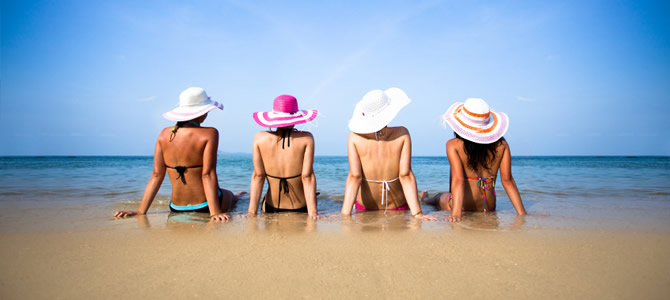 Summer is our busiest season! I've been receiving lots of inquiries from patients regarding what treatments will help them freshen up to be photo-ready for vacation pictures and summer events. We are offering lots of great summer specials to help you look your best!



We'll help you get bikini-ready with CoolSculpting®:
While diet and exercise are the mainstays for a fit and healthy body, we all have stubborn areas that are resistant no matter what we do! That's why CoolSculpting® remains the single most popular non-surgical method of targeted fat removal. In a single treatment, approximately 20-25% of fat cells are permanently removed in a given treatment area. Peak results are seen in 6-12 weeks. The best part? No scars and no downtime!
Put your best face forward with BOTOX® Cosmetic: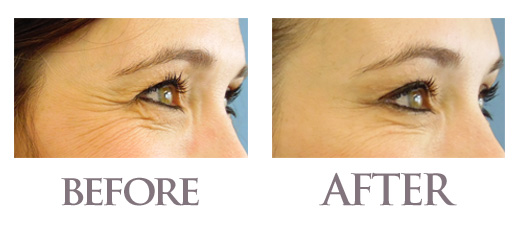 Refresh your appearance with this simple, fast, FDA-approved treatment. Wrinkles in the upper face will be greatly diminished or disappear altogether for 3 to 4 months, leaving skin looking smoother and more even in texture. In addition, BOTOX® injections can be used to treat excessive sweating.
Combat sun damage with IPL Therapy: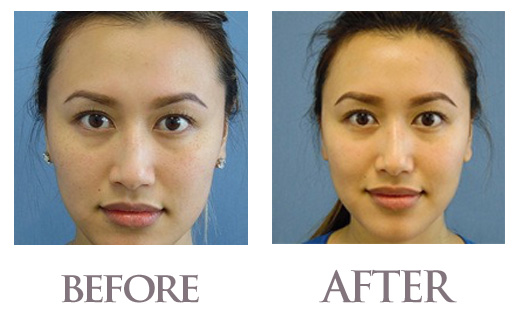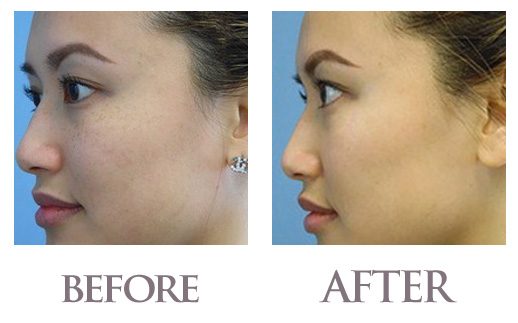 *Noted reduction in sunspots after just 1 treatment.
Wrinkles aren't the only telltale sign of aging skin. Skin pigmentation changes like sunspots and broken capillaries have a cumulative effect and leave the skin looking dull and uneven. IPL, or Intense Pulsed Light, is a broadband light treatment that targets brown and red pigmentation in the skin. This quick and effective treatment acts to minimize, and in some cases completely remove, sunspots, broken capillaries, and redness in the skin. As an added bonus, IPL has been clinically shown to stimulate collagen, resulting in improved skin texture. For the best results and safest treatment, it's very important to wear sunscreen daily when undergoing IPL treatments.
To help kick off the summer season, we will be hosting a Beauty & Bubbles event on Thursday, June 25th from 5-7pm. We'll be doing live demonstrations of the different treatments we offer, as well as offering special discounts for those who attend. Come enjoy a glass of bubbles and learn all about our services! RSVP here.
Contact Our Office
For more information or to schedule an appointment, contact our office online or by phone at (415) 923-3067.