What Procedures Are Included in a Mommy Makeover?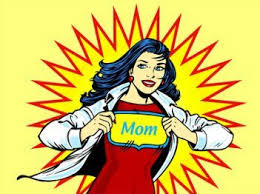 A Mommy Makeover, in reality, is a clever marketing term – it traditionally refers to combined cosmetic surgery of the breasts (most often an augmentation, or "boob job") with a tummy tuck in a woman who has had children and wishes to regain her pre-pregnancy figure.
A Mommy Makeover is tailored to each patient's goals for her "makeover." There are no hard and fast rules!  And believe it or not, pregnancy is not even required to do these procedures – some women have body changes similar to pregnancy with significant weight loss or aging…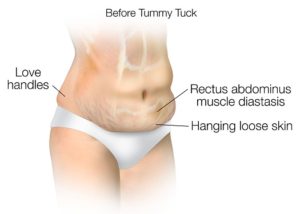 While some mothers do not have major changes in their body after pregnancy, MOST women do. These changes often include breast deflation, droop and sagging, abdominal stretch marks, separation of the abdominal muscles resulting in bulging of the abdominal wall, and extra deposits of fat that stubbornly persist despite a healthy diet and regular exercise.
Unfortunately, many of these changes are permanent and persist despite Moms becoming physically fit and religiously maintaining a healthy diet and lifestyle… The good news is, this is where a Mommy Makeover can help!
Does a Mommy Makeover NEED to always include a breast augmentation and a tummy tuck?  NO.
In reality, a "Mommy Makeover" can consist of ANY cosmetic procedures of the breasts, body or face, or it may not necessarily involve invasive surgery at all.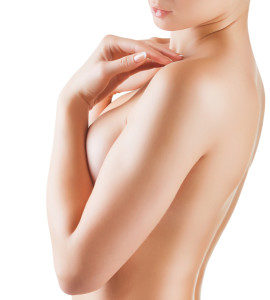 For some women, a breast lift or breast reduction will help them achieve their specific goals for their makeover without implants. Other women don't wish for their breasts to be altered at all; perhaps just their mid-sections and hips/thighs are their areas of concern.
Some Moms, particularly after twin pregnancies or having several children, have a ton of stretch marks and still look pregnant even though their children are in elementary school! These women seek a tummy tuck to reconstruct their abdominal walls and put their stretched-out muscles back into place. For others, a labiaplasty and a little BOTOX® Cosmetic might fit their needs.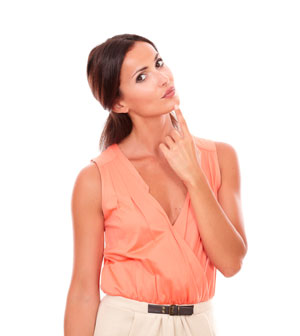 Some Moms are concerned with other body regions, such as their hips and thighs, arms, neck fat, or skin condition. For them, we discuss options to address these areas, including liposuction, CoolSculpting® or skin brightening treatments like intense pulsed light (IPL) therapy, medical grade peels, or skin care products.
Still, other women are only interested in softening their forehead lines and crow's feet and adding back volume lost in their lips and/or face to restore a more youthful and energized look. For these Moms, a Mommy Makeover might just involve a "sprinkling" of BOTOX® injections and/or some dermal fillers for a NATURAL look that is never over-done. Emily Sespaniak, Aesthetic Nurse Practitioner at Horton SPA, specializes in gentle injection techniques that don't freeze the entire forehead but subtly soften lines for the best aesthetic outcome.
Ultimately, each Mommy Makeover performed at my practice is individually tailored to a woman's body and her specific wishes for surgery, her anatomy, and the realistic available downtime she has for recovery. When I meet new patients during consultation, we go into detail about what their goals are for their Mommy Makeover.
I ask women to prioritize their body concerns #1, #2, #3, etc. so that we can focus our treatment plan on their areas of concern. If these areas are their breasts and their tummy, then we would plan a combined surgery to address these complementary areas at the same time.
It is clever and efficient to combine Plastic Surgery procedures so that there is only a single anesthetic, a single recovery, and a single period of downtime afterward.  SAFETY is my number one concern for all patients, so I only operate at fully accredited San Francisco hospitals, and an overnight stay is mandatory after a tummy tuck for monitoring and Nursing care.
To learn more about Mommy Makeover procedures or to schedule a visit to our office, call 415-923-3067 or complete our online consultation request form today!  It would be an honor to see you and educate you further in person.