Plastic Surgery Myth #9: It's too risky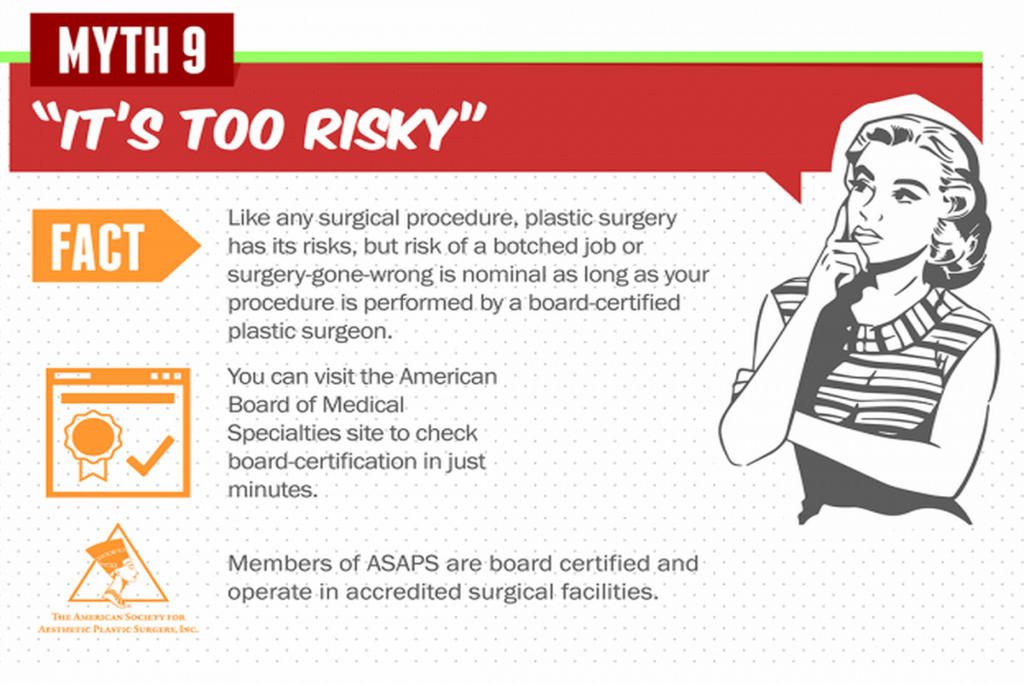 Is having Plastic Surgery too risky?  Here's an honest answer from a Plastic Surgeon:  "IT CAN BE".    What does this mean?
Today, many health care professionals, including MDs (Doctor of Medicine), DOs (Doctor of "Osteopathy"), RNs (Registered Nurses), NPs (Nurse Practitioners), PAs (Physician Assistants), DDS's (Dentists), Orthodontists, Chiropractors, Podiatrists, Physiatrists, and occasionally some NON-medical individuals are "practicing cosmetic surgery".  This is terrifying…
While many cosmetic medicine professionals or aesthetic injectors such as Horton SPA's very own Aesthetic Nurse Practitioner Courtney perform cosmetic procedures, they should be done under the guidance and supervision of a Board Certified Plastic Surgeon.  Beware of medi-spas who do not have their "medical director" immediately on site or available at a moment's notice in case of emergency, and if there is not a reputable Physician's name and credentials on the door.
Read my previous blog post about Plastic Surgery Myth #5:  "Cosmetic" Surgeon does NOT always mean "Plastic Surgeon"!  Just because your practitioner lists being a member of a professional "board", this does not guarantee you are getting the highest quality care, that your doctor is even a surgeon, or that they are certified by the only "Board" of Plastic Surgery recognized by the American Board of Medical Specialties:  The American Board of Plastic Surgery.
For interest, also visit my first blog post introducing myths in Plastic Surgery, which describes the history of Plastic Surgery and how it originated in world wars, with the majority of procedures performed historically and today in the world of Plastic Surgery being reconstructive, rather than cosmetic!
So – What's the big deal about "Board Certification in Plastic Surgery"?  Aren't all professional "boards" in medicine and surgery the same?  In one word:  NO!
The only professional Boards that are recognized by our professional societies, including the American Society of Plastic Surgeons, are the following: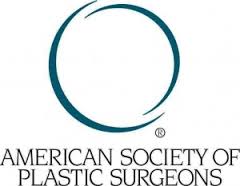 American Board of Plastic Surgeons
Royal College of Physicians and Surgeons of Canada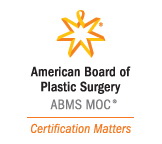 In contrast, many other "cosmetic boards" exist that are not affiliated in any way with formally trained and ABPS-Certified Plastic and Reconstructive Surgeons.  Here are a few examples found during a quick Google Image search, most of which I had never heard of: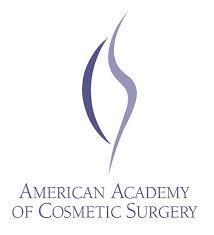 Therefore… "Buyer Beware" when it comes to cosmetic and Plastic Surgery.  If you do not actively seek out a Plastic Surgeon who is Board Certified by the American Board of Plastic Surgery or the Royal College of Physicians and Surgeons of Canada who is also an active member of the American Society of Plastic Surgeons (ASPS) or the American Society of Aesthetic Plastic Surgeons (ASAPS), our recognized and esteemed professional societies, your cosmetic procedure could indeed be risky and fraught with potential complications.
Whether you are thinking about getting some Botox or fillers, a face lift, Mommy Makeover, breast lift or augmentation, tummy tuck, liposuction, a labiaplasty or one of the newer non-surgical body contouring procedures such as CoolSculpting, DO YOUR HOMEWORK!
To learn more about Plastic Surgery in San Francisco from a woman Plastic Surgeon, call 415-923-3067, visit our website and learn about other MYTHS in Plastic Surgery in related blog posts!