Plastic Surgery Myth #7: Breast implants are not safe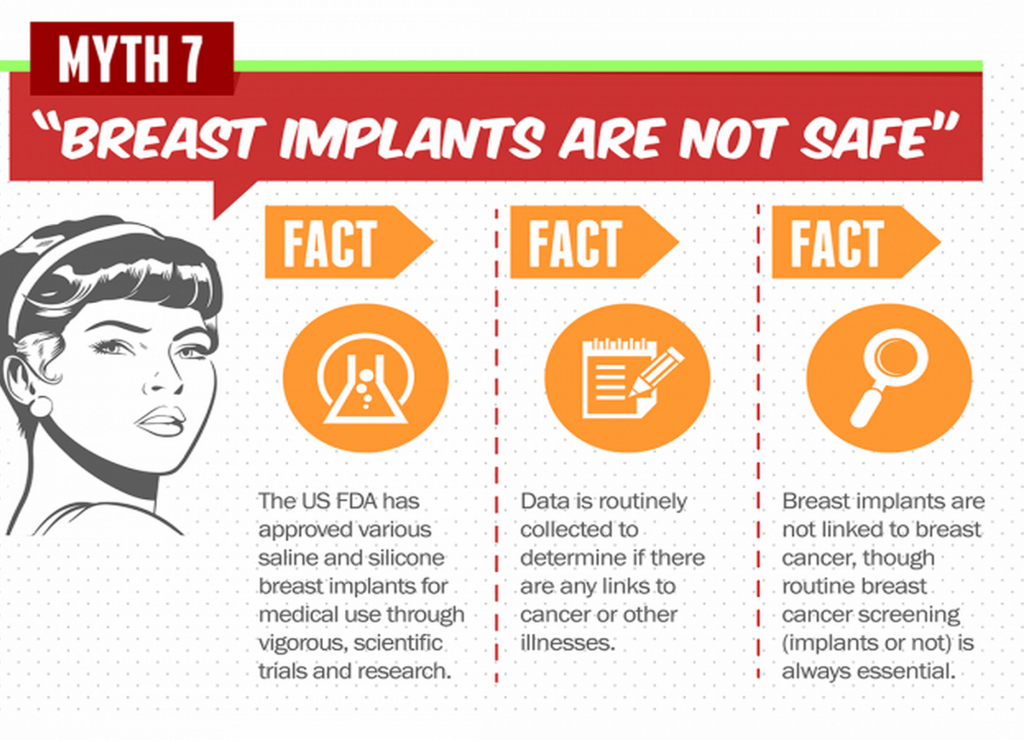 The most common question I am asked in a breast augmentation consultation is "are breast implants SAFE???".  The answer, definitively and scientifically is:  YES. The Plastic Surgery community worldwide has innumerable data and decades of clinical research to back this up.  In fact, breast implants, and especially silicone gel implants, are the most widely studied medical device in the history of medical devices!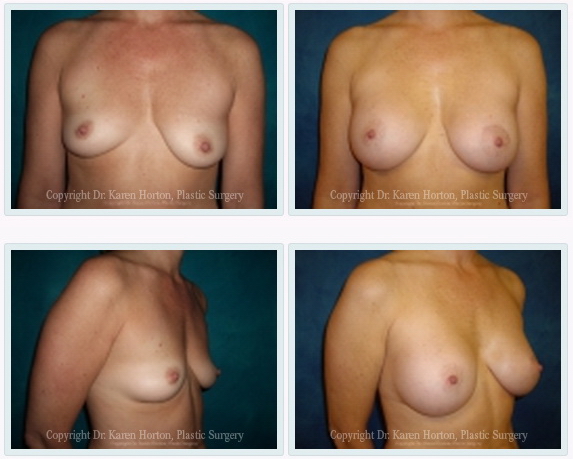 Breast augmentation is a wonderful procedure, and is one of the most popular surgeries I perform each week on women of all ages.  A common component of a Mommy Makeover, breast implants are placed in a short outpatient procedure to replace breast volume lost after breast feeding or to help a woman's breasts be more proportional to the rest of her curves.  Results are natural and long-lasting, and do not look obvious to others or fake.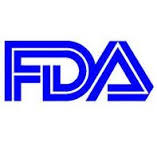 Approved by the FDA, both saline-filled and silicone gel breast implants are SAFE to use for cosmetic breast augmentation and reconstruction after breast cancer or other developmental disorders such as Poland's syndrome (congenital absence of the breast and/or pectoralis muscle) and tubular breasts. Having breast implants does not interfere with the ability to perform breast self-exams, have regular mammograms or detect a lump, should one ever arise.  Breast implants have been shown to have no association with any disease or illness, and are appropriate for women over 18 years (saline only) or over age 22 (silicone gel implants). Learn more about the science and safety of breast implants in my blog posts and special website pages:
As a Board Certified Plastic Surgeon and a woman, I only recommend procedures and products to my patients that are FDA-approved, clinically studied and endorsed by our professional societies.  They are procedures that I would recommend to my family members or friends, or that I would have done MYSELF!
View examples of BEFORE & AFTER PHOTOS of natural breast augmentation results, combination breast lift with implants,  tubular breast correction, single-stage breast implant reconstruction after cancer and revision breast surgery, all which involve breast implants. To learn more about breast implants and to schedule your breast augmentation consultation, contact us by email or call 415-923-3067 today!