Dr. Horton is attending the ASAPS 2014 San Francisco Aesthetic Plastic Surgery Meeting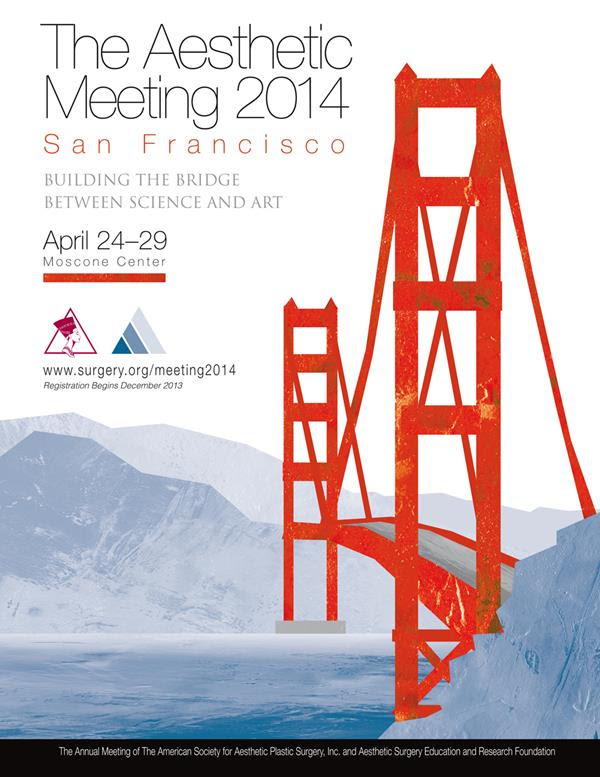 This weekend and early this upcoming week, I will be attending the American Society of Aesthetic Plastic Surgery (ASAPS) annual scientific meeting, hosted right here in my private practice location, San Francisco.
While I am not presenting at this particular meeting, I am delighted to participate as an attendee and to learn from my colleagues about the latest and greatest in various areas of aesthetic (cosmetic) Plastic Surgery.  I will specifically be attending a couple of lectures on one of my most popular procedures of 2014 so far:  LABIAPLASTY!
In addition, my fabulous team from Rosemont Media in San Diego will be presenting their expertise on social media as it pertains to Plastic Surgeons.  I have a passion for social media and for educating my patients and the public about Plastic Surgery, including dispelling myths about Plastic Surgery, increasing awareness about important topics in cosmetic surgery, Mommy Makeovers, breast cancer reconstruction and non-surgical office rejuvenation procedures such as those offered at Horton SPA.
See my Facebook page and Twitter feed for educational information about Plastic Surgery, beauty, health, advances in breast cancer research and reconstruction, and hot topics in the media and in general about helping our patients "put their best face forward" without looking "done" or fake!  Remember, "the best Plastic Surgery is walking all around us, but you would never know…"!
Stay tuned for further feedback about my experience at ASAPS 2014.