Skin Health & Sun Damage: Is Your Commute Aging You?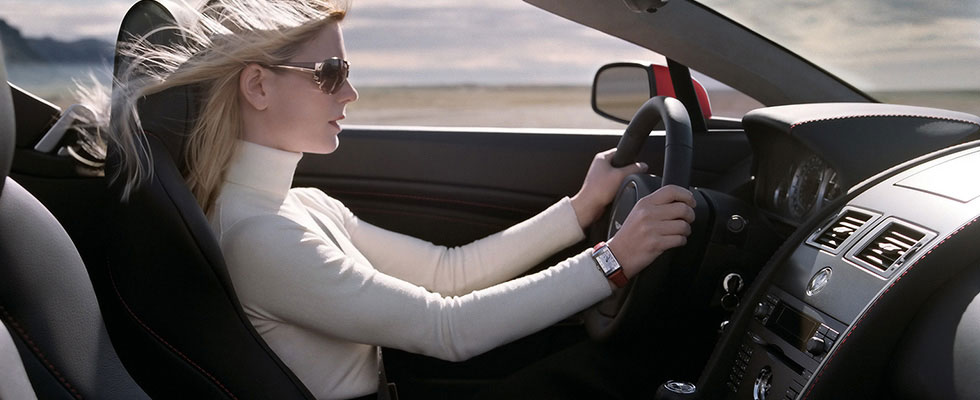 Here are our thoughts about sun exposure during travel to and from work, aging, and our skin:
"QUESTION:  'IS YOUR COMMUTE AGING YOU?'
First, the bad news:  The short answer to this question is unfortunately, "YES." If you spend a fair amount of time in a car, you've probably noticed at some point that your left hand and arm are more tanned than your right. You may have even noticed more freckles and age spots on the left side of your body.
What you may not realize is that over time, driver's side sun damage can potentially lead to wrinkles, premature aging, and skin cancer. In case you missed it, two years ago the New England Journal of Medicine published this shocking photo of a 69-year old truck driver with severe 'unilateral dermatoheliosis' (one-sided photoaging) of his face due to 28 years of driving for a living.  His photo is shown below:  
Even if your windows are rolled up, your vehicle's side windows may not offer much protection from some types of ultraviolet radiation. UVA radiation, in particular, transmits through window glass that is not tinted.  UVA radiation can also penetrate clouds, exposing us to harmful aging rays throughout the entire year.  
[Read more about UV radiation and related damage in Dr. Horton's blog post about sun protection for Moms & kids.]
NOW, FOR THE GOOD NEWS:  There are ways of preventing and even reversing sun damage.  As all of our patients know (and they are used to hearing!), there is no substitute for a good sunscreen!  Since you can't always cover up or seek shade, you should wear an SPF 30 or higher sunscreen with broad-spectrum UV coverage. EVERY.  SINGLE.  DAY!  
A Horton SPA favorite, SkinCeuticals® Physical Fusion UV Defense SPF 50 will physically block UV light without causing that white appearance or gooey feel that we all associate with older, less elegant physical sunscreens.

In addition to preventing sun damage from occurring, consider using a retinoid, or Vitamin A derivative, to help reverse signs of aging.  Retinoids have been around since the 1970s to treat acne.
It turns out, retinoids also have the added benefit of improving skin cell turnover, lightening sun/age spots, minimizing the appearance of wrinkles, and stimulating new collagen. Unfortunately, older retinoids often caused too much skin irritation. These days, medical-grade retinol products, such as Replenix Retinol Smoothing Serums, are much gentler on the skin while still retaining those amazing anti-aging properties.

If sun damage has already begun to cause unwanted changes in your skin, there are also in-office procedures that can help combat these changes. Intense Pulsed Light treatments rejuvenate your skin by reducing sun spots and redness. Chemical peels exfoliate the top layer of skin and give your skin a fresh, radiant glow.
Finally, it is not uncommon to have more volume loss and wrinkles on the left (driver's) side of your face than the right. I can help restore facial symmetry, fullness and a more youthful appearance by carefully selecting the right dermal fillers for your particular needs."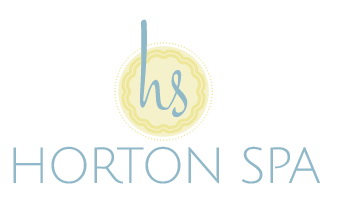 To schedule a consultation at Horton SPA complete our online contact form or call 415-923-3067 today!