Plastic Surgery for Men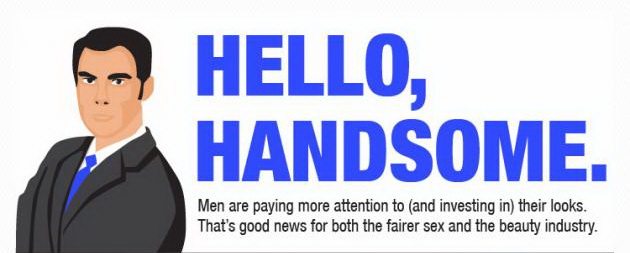 Is Plastic Surgery for men too?  OF COURSE.
We all want to look and feel our best, regardless of whether we are men or women (or somewhere in between – which is a reality in San Francisco!).
Although the majority of Plastic Surgery patients in most practices are women, and we tend to think about cosmetic procedures for women primarily, MEN want to put their best face forward as well.  And who wouldn't want our men to look as good as they can?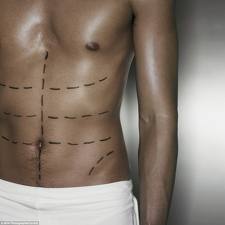 Not all men can maintain their sculpted abs, chiseled physiques and trim bodies of younger years. Women can't either, for that matter!  However, men – just like women – often seek Plastic Surgery to help reverse the changes of aging, weight gain and sun damage, just like the ladies.
The trend over the last few years is telling:  Cosmetic surgery procedures in men have increased 121%, with 800,000 cosmetic procedures performed in men a few years ago.  Read our latest blog posts detailing trends in Plastic Surgery procedures for men.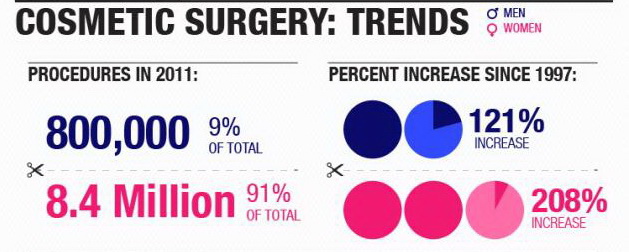 The most popular procedures for male Plastic Surgery are the following:
Rhinoplasty (nose reshaping)
Blepharoplasty (upper and lower eyelid surgery)
Gynecomastia correction (male breast reduction)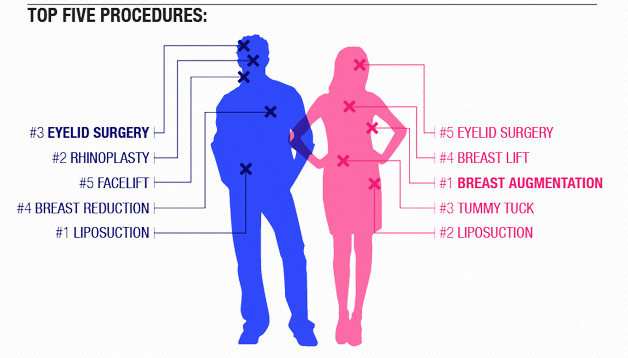 What's missing from that list?  The most popular procedure for men in 2014 is CoolSculpting!  Non-surgical fat reduction achieved by "freezing your fat" is without a doubt the MOST commonly sought cosmetic procedure in our office with the gents!
Learn more about CoolSculpting here and read our blog posts about CoolSculpting to stay up to date on the latest technology and this procedure which has really revolutionized the way we think about body contouring, especially in men.
Wrinkles affect men too, and they are not always "distinguishing".  Men's muscles are stronger than women's and their lines tend to be deeper and more pronounced than women's.  Conversely, Botox or other neuromodulators are appropriate for many men, but the approach and technique needs to be tailored to men's anatomy.  Our experienced Nurse Practitioner Courtney, nicknamed "The Gentle Injector" by the Nip Tuck Coach, describes the use of Botox for men, fondly termed "Bro-Tox".  Read her description about Botox for men here.
What about men's skin?  Skin tone, texture and color in men is different than women, but their needs are often the same.  Anti-aging, sun protection and moisturizing after shaving and sun/wind exposure are key to maintaining a youthful appearance and reversing changes with UV exposure and years of sun damage.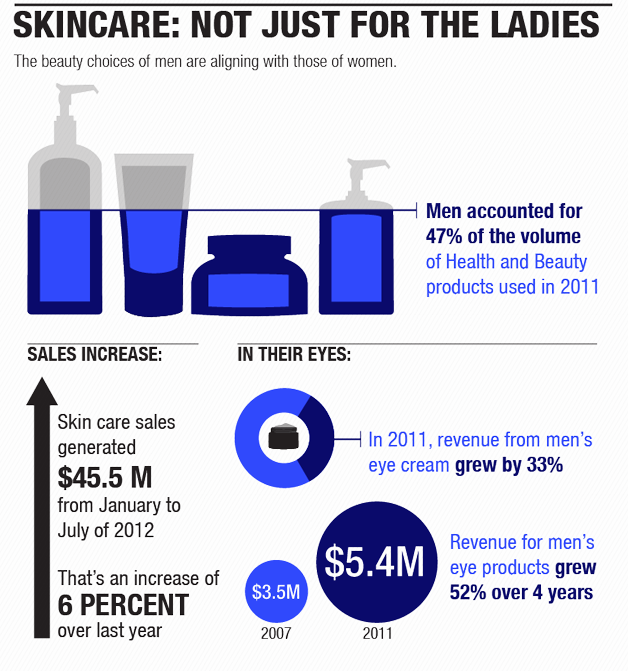 Many women complain that their spouses are stealing their skin care products. Coincidence?  NO. Men need to take care of their skin, too!  We offer complimentary skin care consultations to our male patients so that they can learn about medical-grade skin care, sun protection, how to reverse many of the effects of aging and sun damage with IPL non-ablative laser and medical-grade peels, and other non-surgical treatments including treatment of hyperhidrosis (excessive sweating) – a condition that both women and men can suffer from.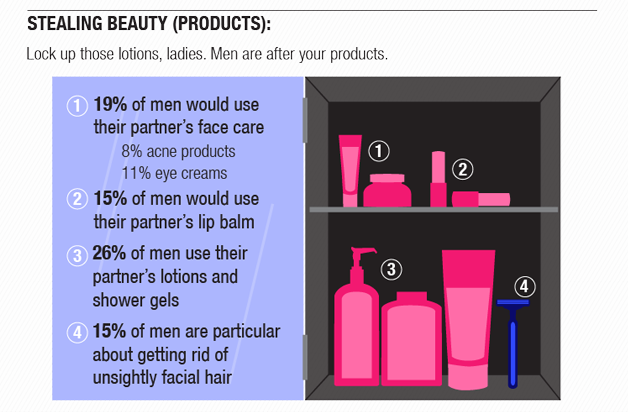 Reference:  ASAPS 2012 statistics:

To learn more about Plastic Surgery procedures for men, contact our office today or call 415-923-3067 to schedule your surgical options with Dr. Karen Horton and/or non-surgical consultation with Horton SPA.