October is National Breast Cancer Awareness Month!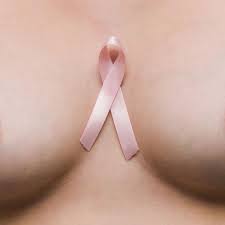 It's October!  That means NFL football, lots of pumpkins around, getting ready for Hallowe'en and seeing pink ribbons everywhere!  October is National Breast Cancer Awareness Month.
See a video put out by BreastCancer.org about breast cancer, myths and facts:
A large proportion of my practice is dedicated to helping breast cancer patients.  I am a specialist at single-stage breast implant reconstruction after mastectomy, saving nipples with nipple-sparing mastectomies, and advanced breast reconstructions using Microsurgical techniques.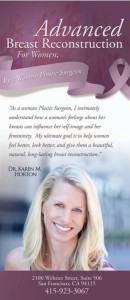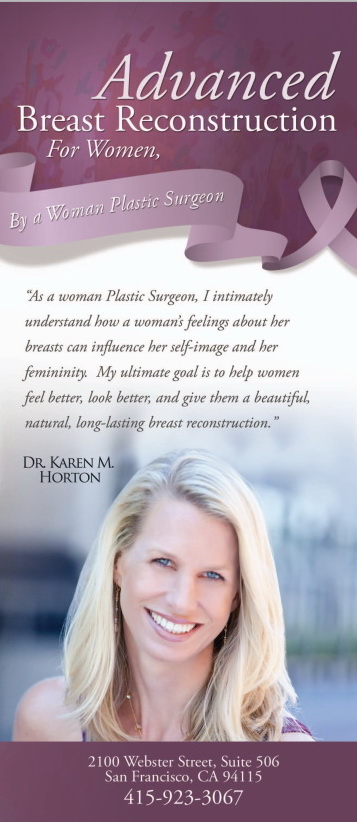 My office is one of the only practices in Northern California that offers the full range of breast reconstruction options, with the following reconstructive goals:
 Avoiding sacrifice major muscles of the body, such as the rectus abdominis from the abdominal core or the latissimus dorsi muscle from the back
Saving nipples in 90% of cases, by nipple-sparing mastectomy
Performing as many steps at once during the initial procedure so that repeat trips to the operating room are not necessary
Considering each reconstruction to be as aesthetically important as a cosmetic procedure – that is, I want my reconstruction patients to look as GOOD (or even better) as a cosmetic patient!
Using the body's own fat to reconstruct the breast whenever possible, by way of the DIEP flap, the SIEA flap or the TUG (inner thigh) flap
Making use of complimentary techniques at a second stage to achieve the very best symmetry, proportions and the nicest looking and feeling results – such as free fat grafting

Many women I see carry the BRCA gene, the one that caused Angeline Jolie to seek bilateral prophylactic mastectomy and reconstruction to reduce the chance she would develop breast cancer.  I blogged about this – hear my thoughts in my blog.  Learn more about the variety of state-of-the-art breast reconstruction options and see before & after images of breast implant reconstruction, the DIEP flap and the TUG flap on my website gallery.
On October 15th, my office will be hosting the third annual BRA Day (Breast Reconstruction Awareness) event – the ONLY Bay Area event!  In previous years, we hosted a large event in my medical office building lobby, at 2100 Webster Street in San Francisco.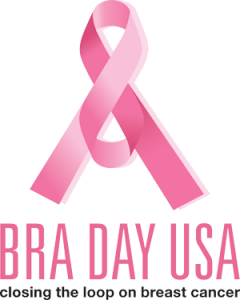 What is BRA Day?  Breast Reconstruction Awareness Day, or BRA Day, occurs annually in October and is an initiative designed to promote education, awareness and access regarding post-mastectomy breast reconstruction.  Started in my hometown of Toronto, Canada 4 years ago, BRA Day was adopted by the U.S. in 2012, and this will be its third annual day.  
BRA Day USA is a collaborative effort between the American Society of Plastic Surgeons, The Plastic Surgery Foundation, plastic surgeons, breast centers, nurse navigators, corporate sponsors and breast cancer support groups.  These and other organizations, breast cancer patients, their families and friends coordinate events on BRA Day USA that include gala fundraisers, question and answer sessions, lectures, flash mobs, advertising campaigns and community events.
View a slideshow of our BRA Day event in years past on my website here!
It is an honor and a privilege to care for women facing breast cancer, breast cancer survivors, and also breast cancer "pre-vivors" (those who carry the BRCA gene or have a very strong family history of breast and/or ovarian cancer).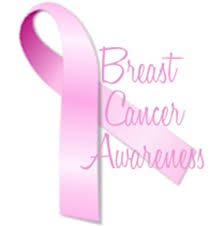 To learn more about breast cancer reconstruction options, visit my website or call 415-923-3067 to schedule an in-person consultation today!  Complete our online consultation request form to be contacted by email.