Women In Plastic Surgery: Pregnancy Issues – Dr. Karen Horton shares her experience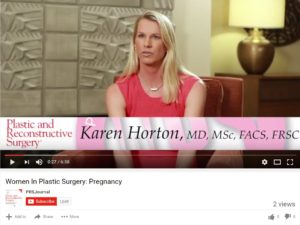 Last year, at the annual American Society of Plastic Surgeons' Women's Plastic Surgery retreat, Dr. Karen Horton was interviewed together with other women Plastic Surgeons about their experience with pregnancy during and after their professional training.
These interviews were recently compiled into a series of YouTube videos, with the first one featured here: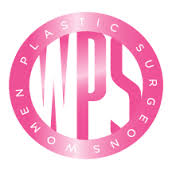 Hear about Dr. Horton's experience and other women Plastic Surgeons in this real, honest video of ASPS members sharing their pregnancy experiences candidly.
Being a wife, mother, daughter, sister, friend, caregiver of others, teacher, colleague, and Plastic Surgeon…   It's not always easy for women to try to juggle it all!
This is the first of a series of videos on women in Plastic Surgery produced by the ASPS and the Plastic and Reconstructive Surgery (PRS) Journal, which detail the experiences of women in medicine, surgery, and in particular Plastic Surgery – and the unique challenges they face.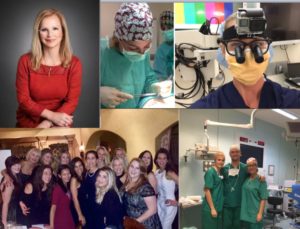 Dr. Horton is intimately involved with this subgroup of Plastic Surgeons and most recently, she presented as a guest speaker at the 2017 WPS conference in Newport Beach.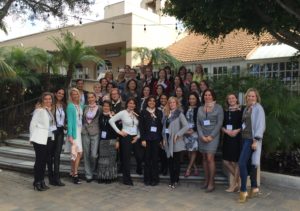 Stay tuned for additional videos from this series!
Follow Dr. Horton on her social media:  Instagram, Facebook, Twitter!