Merry Christmas from Dr. Karen Horton & Horton SPA!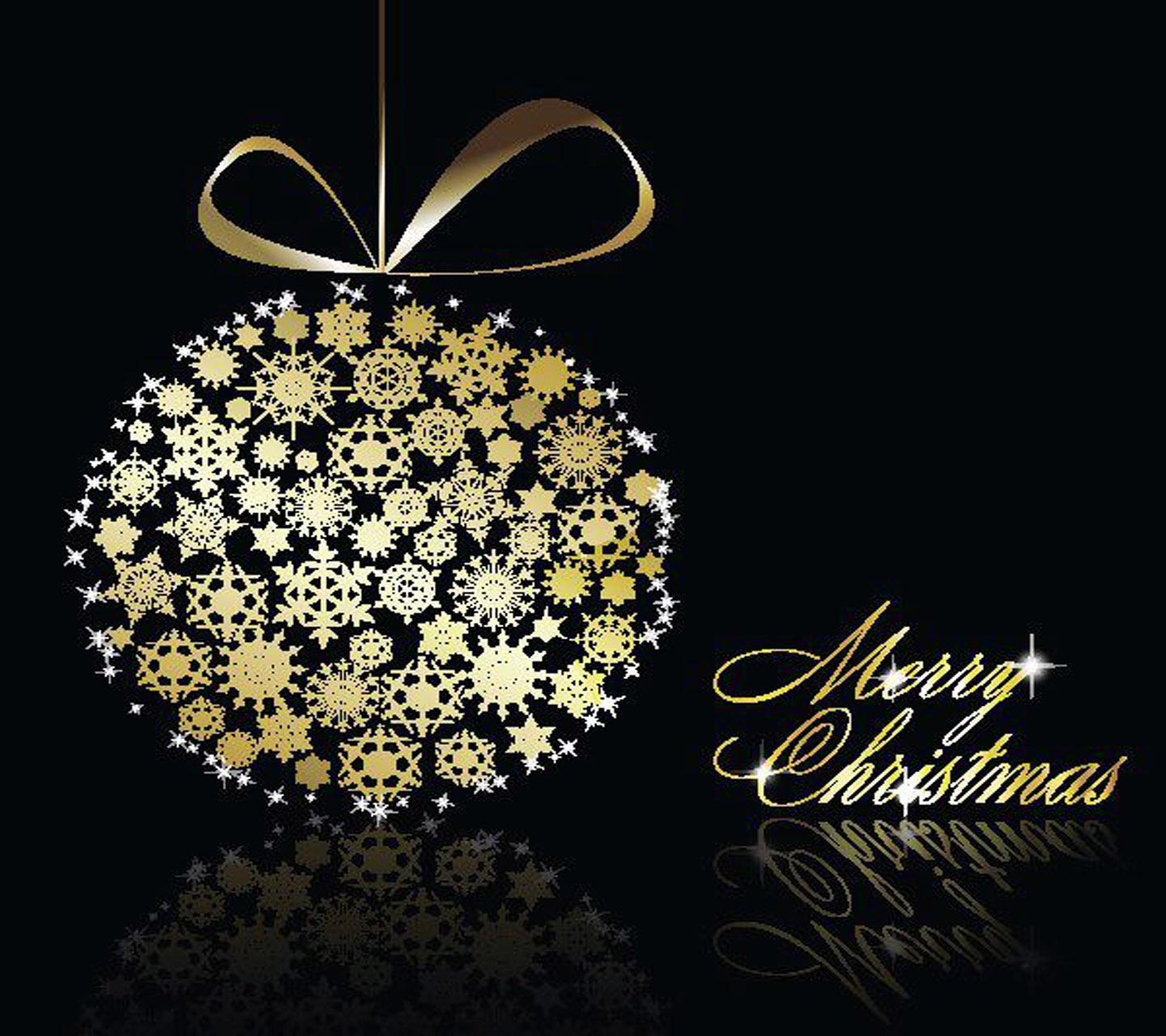 From all of us to all of you, MERRY CHRISTMAS and HAPPY HANNUKAH!  As we get ready to leave the office from another busy patient day, we wanted to wish everyone a happy and healthy holiday season.
This is our busiest time of year, so while we will be taking off the 25th and 26th of December for a well-deserved long weekend – we are back in full swing on Monday, and continuing to work at maximum capacity into the New Year!
DID YOU KNOW???   Courtney McSpadden, Horton SPA's "Gentle Injector" is routinely rated #1 on Yelp for Botox injections!  We love Yelp and continue to see new patients all the time from this online review resource.
And Dr. Horton was featured on Wild 94.9 this fall, the Bay Area's number one music station for her Mommy Makeover expertise and for CoolSculpting!  Read about the Wild 94.9 experience on our blog.
Keep watch for our New Year 2015 eblast which will feature specials and discounts, tell you all about the great events of this past year, and some fun announcements for the upcoming New Year!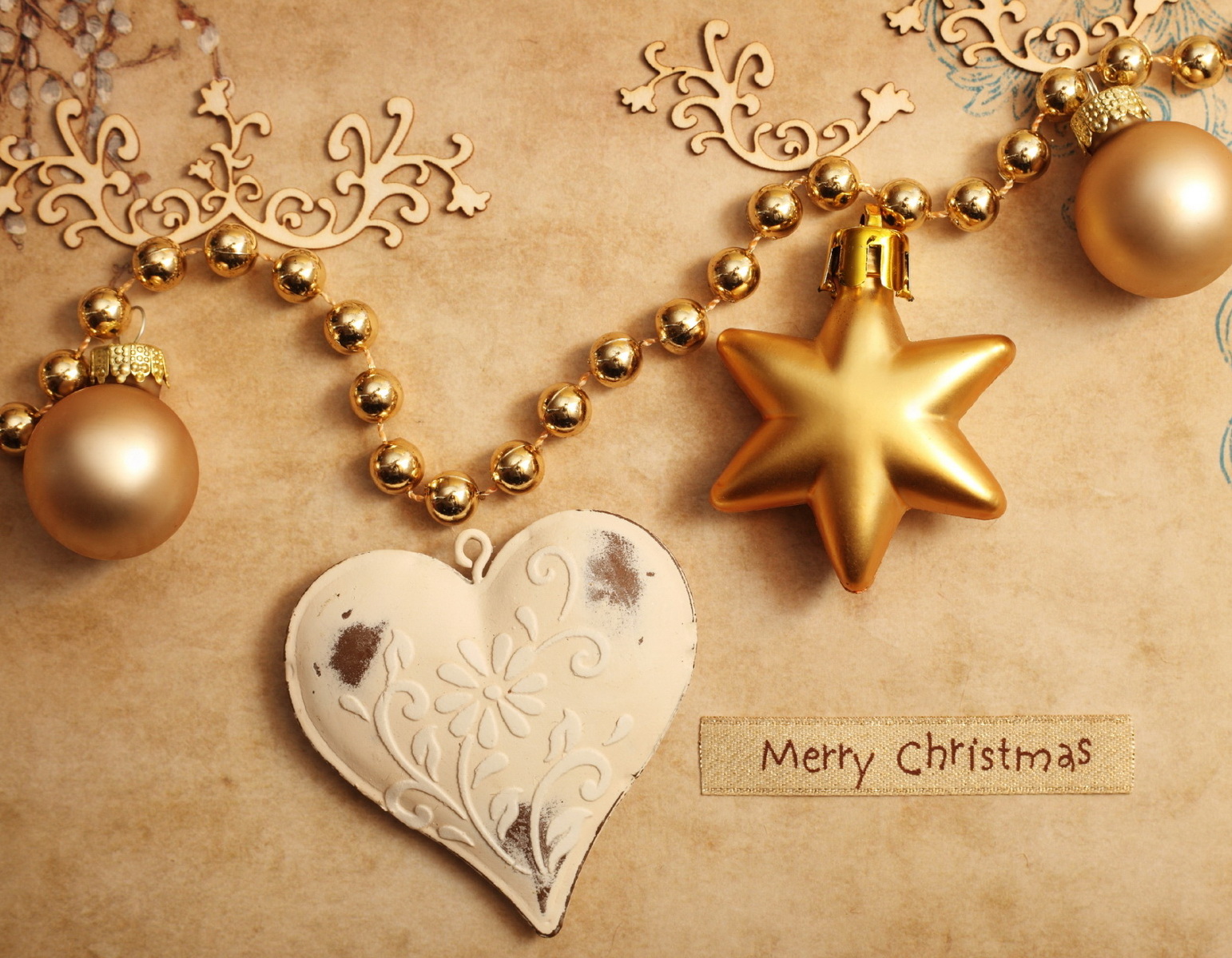 To sign up for our email newsletter, complete our consultation request link and follow on Twitter and Facebook to receive advance notice of special events, promotions and the latest news about Plastic Surgery, Mommy Makeovers, breast reconstruction and non-surgical treatments such as CoolSculpting, Botox and fillers at Horton SPA!
Contact the office by email to request more information or set up a consultation with Dr. Karen Horton or Horton SPA in 2015!