Be good & do good!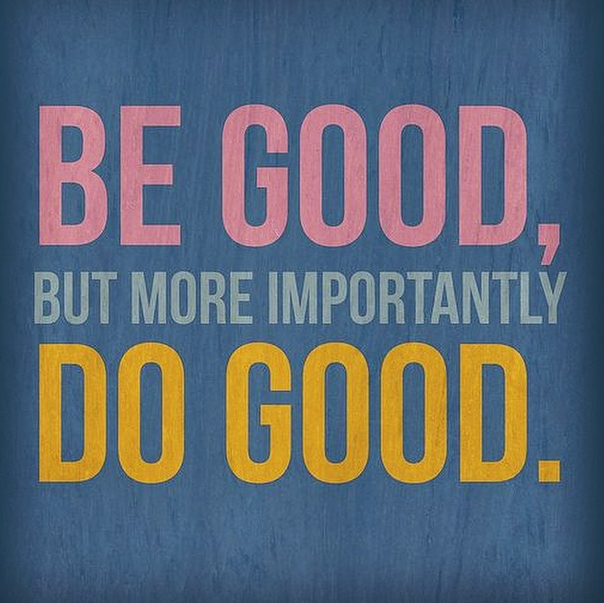 Recently, a post on social media caught my eye.  There's new sock company that is following the lead of other companies such as Toms shoes that give back to communities when you make a purchase.  Of course, I purchased some socks for my husband's and my Christmas stockings!
I was drawn to their motto "Be good, but more importantly, do good.".  I totally agree!
I hold the same values for my Plastic Surgery practice and my life in general.  I have always followed "The Golden Rule":  do unto others and you would have them do unto you.  In order words, treat people that way that you would like to be treated!
Our patients are treated like family in my office.  We provide a boutique atmosphere, personalized care, meticulous surgical results for those patients seeking surgery, natural and beautiful non-surgical results at Horton SPA, and an overall positive experience for individuals who come to our office!
It's nice that other companies hold and extol the same virtues in what they do.  A far cry from Plastic Surgery and caring for patients with breast cancer or those who wish to improve the contour of their breasts, bodies and faces, this motto sums up how we treat our patients!  It's an honor and a privilege to care for others.
To learn more about us or to schedule a visit to the office, complete our online consultation request form or call 415-923-3067 today!