In a breast cancer patient's words – Nipple-sparing mastectomy and immediate implant reconstruction experience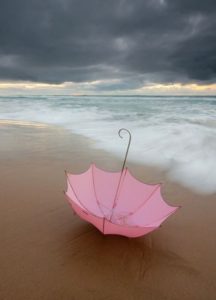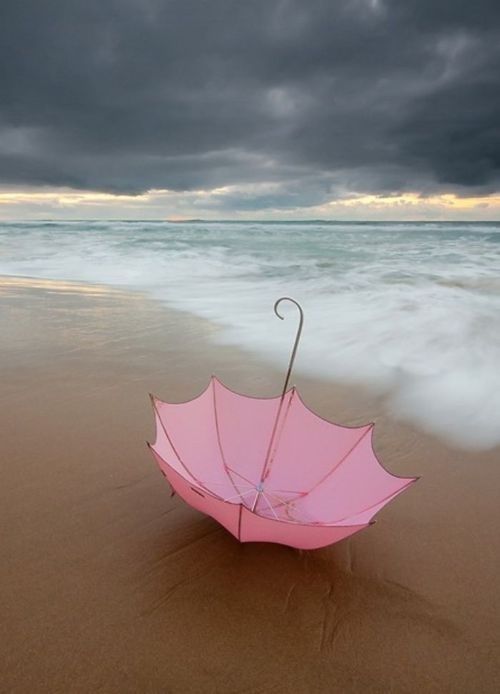 Breast reconstruction CAN and SHOULD be the silver lining of a breast cancer diagnosis.
Although I am a Plastic Surgeon and a Reconstructive Microsurgeon, and I generally prefer to use the body's own tissue for reconstruction of the breast (DIEP flap or TUG flap), in many cases extra fatty tissue is not available.  In these situations, I recommend an implant-based reconstruction.
I perform breast implant reconstruction after mastectomy differently from most Plastic Surgeons:
Nipple-sparing mastectomy is our default standard procedure, offered to over 95% of our patients.
I select my mastectomy surgeons extremely carefully and only partner with skilled experts who preserve excellent blood flow to the breast skin, avoiding skin loss, nipple loss, infection and other complications related to very thin mastectomy skin flaps.
Implants are always placed ON TOP of the muscle – this is also known as "pre-pectoral" reconstruction.
I do not routinely use additional foreign body products such as ADM (acellular dermal matrix), also known as "dead people skin" (an accurate description).
I use a permanent, postoperatively adjustable saline breast implant for reconstruction rather than a tissue expander – this implant is filled 60-80% full at the time of the mastectomy, and only 1-2 postoperatively inflations are required in the office afterward, with a full reconstruction result by 3 weeks.
Avoiding implants beneath the pectoralis major muscle preserves muscle function and avoids deformity and pain related to submuscular implants.  Read my blog post about pre-pectoral implant reconstruction to learn more and view this video to see how horrible the motion/flexion deformity can be after mastectomy and reconstruction with implants under the muscle!
We often ask patients to share their experiences with us.  The following are words from a recent breast reconstruction patient who shared this photograph from her backyard and her reasons for choosing her particular surgery.  These are her words:
"I drove all the way from Oregon to San Francisco to have Dr. Karen Horton and Dr. Nima Grissom perform my surgery. After interviewing Dr. Horton (I already knew Dr. Grissom), I felt very confident in her abilities.
The two main reasons I chose this team were 1. Nipple sparing and 2. Saline implant expanders. She and my breast surgeon Dr. Grissom pioneered nipple sparing. They always leave the nipple in place and wait for the results of the pathology. If they did not get a clean margin, then they go back in and remove the nipple at later date. (I have heard that Dr. Horton makes beautiful tattooed areolas if needed!) My understanding is that they have only ever had to do this a few times. Other doctors I interviewed told me that my nipple would have to go because the cancer was too close.
 Dr. Horton uses a saline implant as an expander. She was the only doctor I interviewed that does not use a plastic expander. Why would I want painful, hard, plastic in my body? Additionally, if I choose to I can keep these expanders, because they are actually implants and I do not have to switch them out for the permanent silicone implants that she recommends. I am very happy to have the choice.
Dr. Horton may be the most positive person I have ever met. Her attitude is infectious and she makes you feel confident that you are in excellent hands. I highly recommend Dr. Horton for anyone having post mastectomy reconstruction."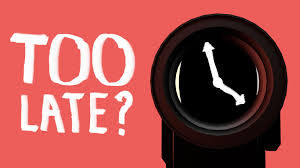 To learn more about immediate breast implant reconstruction with implants on top of the muscle (pre-pectoral), read my breast reconstruction blogs.
To schedule a consultation for primary breast reconstruction or revision surgery if you have already had reconstruction but wish to improve your outcome, call 415-923-3067 or complete our online consultation request form.
It's never too late to feel more comfortable in your skin and improve your appearance and quality of life after breast cancer treatment!