Dr. Horton Featured in Article Regarding the Scarcity of Female Plastic Surgeons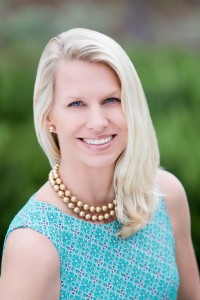 We are pleased to announce that Dr. Karen Horton was recently featured in a Zwivel® article titled, "Why Are There So Few Female Plastic Surgeons?" As the name of the column suggests, the piece discusses the scarcity of Female Plastic Surgeons in the Cosmetic Enhancement industry, getting the perspective of Dr. Horton and three of her peers. Covering everything from motherhood and female mentorship to the stereotype that Plastic Surgery is an "old boys club," the article delves into the various factors that contribute to the major gender discrepancy among Plastic Surgeons in practice today.
We encourage you to click on the article below to read what Dr. Horton has to say about why she became a Plastic Surgeon, and why she feels many females who are interested in medicine don't elect to pursue a career in Plastic Surgery.