How Are More Extensive Deposits of Fat Ideally Treated in Men?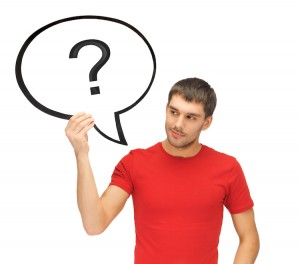 Generally, at least one to two liters of fat are removed with a standard liposuction procedure in men. This equates to three to five pounds of fat permanently gone with a simple outpatient surgery! In other cases, up to five liters of fat can be removed during a liposuction procedure, usually from several areas at one time, including the upper and lower abdomen, flanks, pubic region, back, armpit region (known as the axillary rolls), thighs, arms, neck or alternative areas depending on a man's body fat distribution and his goals for surgery.
In "large volume liposuction" (more than 3.5 liters of fat removed at one time), an overnight stay in the hospital may be recommended in order to ensure safety as well as normal hydration and fluid statuses postoperatively.
I choose to bring my patients to California Pacific Medical Center's operating room, which is a fully-accredited hospital with Board Certified Anesthesiologists, excellent Nurses, knowledgeable ancillary health professionals and a trusted hospital staff.
Ultimately, safety is the number one priority for all my patients. By performing surgery only in the absolute safest environment where we have complete control over the patient's "ABCs" (airway, breathing and circulation) during surgery, we have the utmost confidence that we are in the right place to act immediately and do what is best for the individual should any unexpected event occur. This helps us ensure we perform the safest, most effective treatment possible.
– Dr. Karen Horton, Board Certified Plastic Surgeon

Contact Our Practice
For more information call 415-923-3067, or if you would like to schedule a consultation with Dr. Horton, please don't hesitate to contact us today.