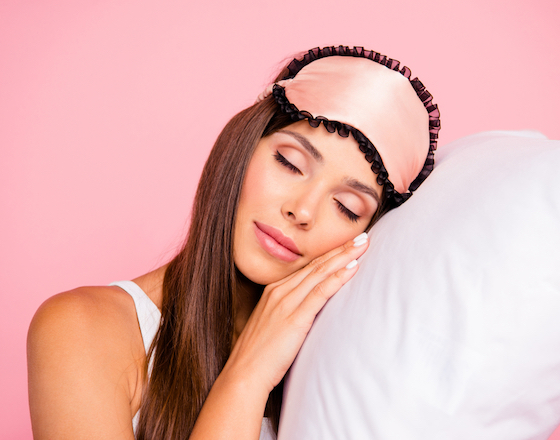 Refinery 29 recently reported on singer and rapper Cardi B's announcement that she will no longer pursue plastic surgery as part of her beauty routine. Cardi has previously been very open about her cosmetic procedures, including breast augmentation and liposuction. The star, who is well-known for sharing personal details with fans, has said that it is important to let people know about cosmetic surgery so they understand the realities of celebrity appearance as well as the recovery involved in surgical procedures. Cardi's announcement comes after she had to cancel performances due to complications associated with her recovery from liposuction.
Dr. Horton Explains the Importance of Recovery After Plastic Surgery
Cardi B may not be a good candidate for further plastic surgery because her busy lifestyle does not leave room for adequate recovery time. Dr. Horton explains to Refinery 29, "Healing takes time. You can't speed ahead as usual, ignoring the fact you are recovering from surgery. That's when you'll get into trouble." Patients who do not follow aftercare instructions and recovery guidelines, including plenty of rest, put their health and their results at risk. Dr. Horton performs a full range of plastic surgery procedures and takes the time to ensure each of her patients understands what they can expect from the recovery process.
Plastic Surgery in San Francisco
Dr. Karen Horton is dedicated to helping women look and feel their best and she puts a priority on patient safety. Contact our office with any questions about plastic surgery or to schedule a consultation appointment.