Plan for up to 6 weeks off exercise and sex after a labiaplasty procedure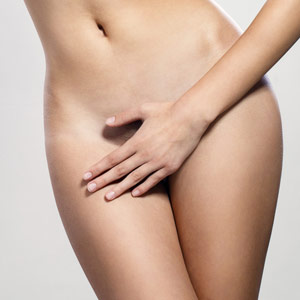 Following a labiaplasty procedure, you need to let your body heal! It is a very sensitive area and physical activities such as exercise, travel and having sex create increased heart rate and blood pressure.  At least a week off work is recommended, with gradual return to regular physical activities.
Some women find that reclining in the "beach chair position" and standing when possible at work are more comfortable than prolonged sitting on the area, which can create additional postoperative swelling or discomfort for the first week to ten days after surgery.
Following a labiaplasty, you must allow your body to heal with "quiet activity" for at least 3-4 weeks, up to 6-8 weeks. Like any type of Plastic Surgery, there is increased blood flow to the region operated on and increased activity will deliver additional circulation to the area, prolonging swelling and potentially delaying your recovery.
The following questions are ones we hear often at our initial consultations for labiaplasty, and these topics are ones we go over in detail at our preoperative visits:
How long do I need to take off work?
When can I exercise?
When I can have sex?
What will the pain be like?
When will I look "normal"?
To learn more about labiaplasty, visit our recent blog posts on this topic and visit our labiaplasty before/after photo gallery to get the information you need to make a fully informed decisions about this intensely personal procedure!