Candidacy for Breast Reduction
I have performed breast reduction surgery for women whose ages span from 15 to 80 years old! Though the age range is so expansive, the reasons for receiving a breast reduction often differ between these groups.
Older women typically have more physical symptoms, while younger women are more self-conscious about the appearance of their breasts and have complaints related to the inability to exercise and find clothing that fits properly.
There really is no rule to who is the best candidate for breast reduction surgery; each patient is evaluated on an individual basis. If I feel that a woman is not a good candidate for surgery, or if she should wait to have surgery until after having children, finishing her school year or when she has vacation time to recover from surgery, I counsel her appropriately and recommend waiting to plan surgery at a different time.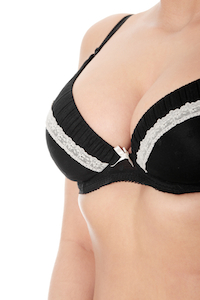 – Dr. Karen Horton, Board Certified Plastic Surgeon
Contact Our Office
For more information about the candidacy for breast reduction surgery, or if you believe you are a good candidate and would like to schedule a consultation with Dr. Horton, please don't hesitate to contact us today.