BRA Day 2013 in San Francisco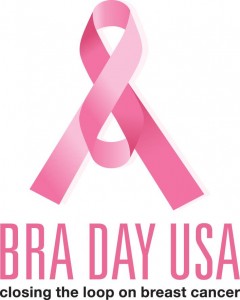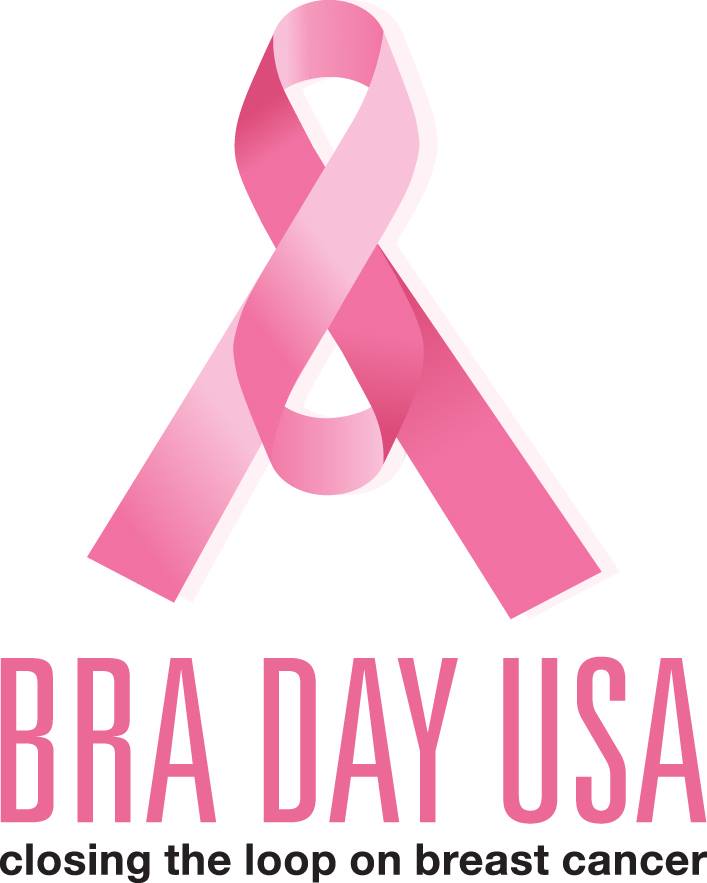 As always, a large part of my practice is committed to increasing awareness and educating others about the options for breast reconstruction, particularly advanced breast reconstruction techniques involving implants in a single stage, or using microsurgical techniques that do not sacrifice major muscles of the body. I routinely volunteer my time to give free lectures in the local community to small breast cancer support groups, as well as nationally to larger conferences such as the C4YW conference for young women affected by breast cancer.
Breast Reconstruction Awareness Day, or BRA Day, is an initiative dedicated to the promotion of education, awareness, and the accessibility of breast reconstruction care following mastectomy. For the second year in a row, I am hosting the only San Francisco / Bay Area awareness event, and one of very few events in Northern California!
The San Francisco BRA Day event will be held in my office from 3-5 p.m. on Wednesday, October 16th. It will feature an office-based awareness campaign about advanced breast reconstruction techniques, including a slideshow of before-and-after breast reconstruction photos, first-hand accounts from former breast reconstruction patients, refreshments, and a number of local businesses in support of breast cancer reconstruction awareness.
We welcome anyone and everyone to our practice who wants to support breast reconstruction awareness, and I really hope to see you here!
Contact Dr. Karen Horton
To learn more about our BRA Day event, please feel free to contact Dr. Karen Horton today.